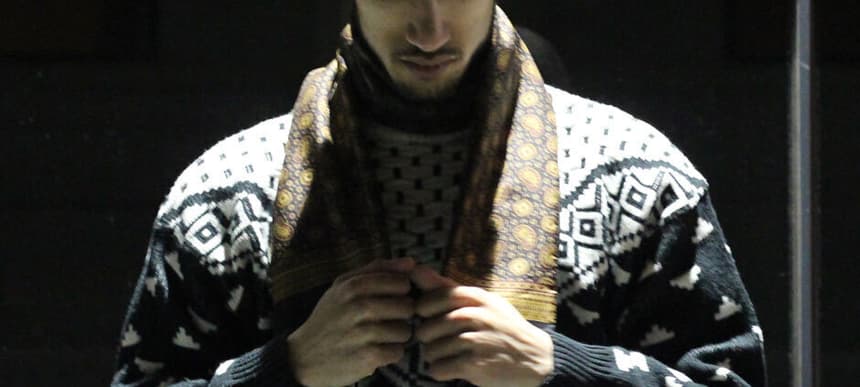 17.09.2013, Words by dummymag
Visionist - Prescient
Grime abstractor Visionist has shared a new track with Japanese mag PROM.
Prescient is the accompanying track to a short interview with the Brixton producer. The interview has obviously been translated for the Japanese, so attempting to change it back into English using Google's rudimentary translation options yields some hilarious results, such as: "I .. is Visionist. I have been making music associated with the genre called grime producer of the 23-year-old from London. The will grime such thing hip-hop like a UK version Well."
Sonically, Prescient is a strong accompaniment to Visionist's recent 'I'm Fine' EP for Lit City Trax. Stream it here and head to PROM. to nab a free download. We recently had a long conversation with Visionist, covering his working process in depth – you can read that here.