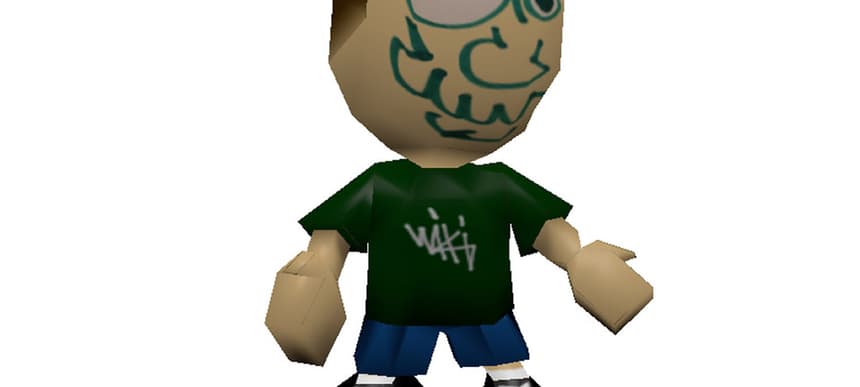 21.02.2019, Words by Felicity Martin
Wiki wonders whether there's a 'Cheat Code' to life on his new track
The Manhattan rapper pays homage to the video game on his new joint...
Wiki has returned with his first new music of 2019, the video game-centric 'Cheat Code'.
Armed with 8-bit samples and gaming effects, it gives a nod to old skool tech and New York-style rap in the same breath.
"The song is sort of about the question of if there's a cheat code to life," Wiki says. "Ultimately there isn't. I talk about cheat codes specifically and drop some references, but I also talk about coming up and getting around in New York. It's a joint. It bangs. It's produced by my guy Tony Seltzer who's also from New York."
We named Tony Seltzer as one of our 15 Most Exciting Artists for 2019.
Listen to 'Cheat Code' now:
Related: 'The 10 Best Tracks to Play FIFA To, according to AJ Tracey'