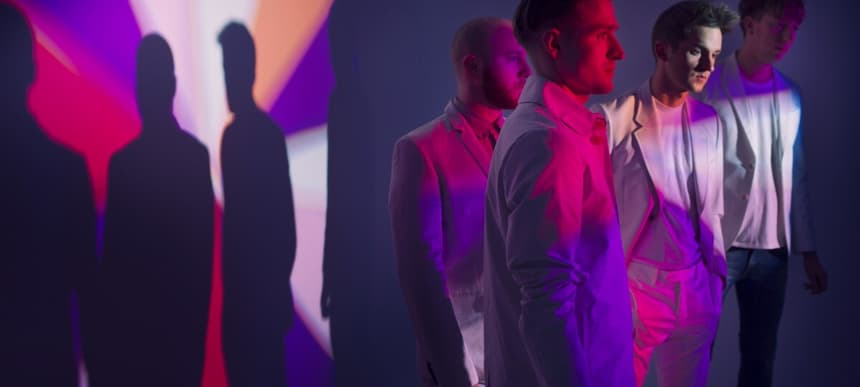 28.02.2014, Words by dummymag
Wild Beasts - Wanderlust (The Field remix)
Much lauded indie creatives Wild Beasts shared their moodier fourth album 'Present Tense' this week, and to celebrate that and the release of Wanderlust as a single, they've gone and a shared a remix by the The Field, which you can download for zilch.
For the remix, Axel Willner's on pretty familiar ground, extracting most of the organic energy from the album opener until only a skeleton remains. What's left would sound great if you were splayed out on a white sandy beach clutching a cocktail, but it also kind of messes with your head and makes you feel a bit like you're on drugs, too. In fact, The Field's recent 'Cupid's Head' album was also his darkest yet, so this matching feels pretty appropriate. There's a free download waiting for you on Soundcloud, if that takes your fancy.
Wild Beasts recently ran us through the elements of high and low culture that went into the making of 'Present Tense' with Dummy. Did you know that the hidden tragedy of dog memes was an influence on the album? Us neither – read that here.
Domino released 'Present Tense' on February 24th 2014.