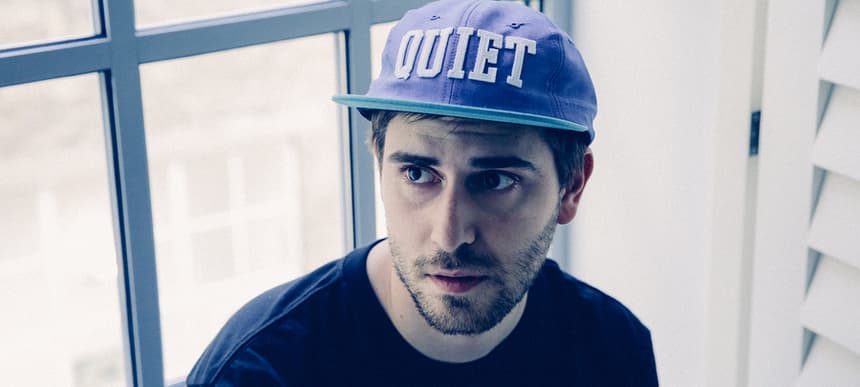 05.11.2014, Words by Aurora Mitchell
Yamaneko - Noises In The Wave Wires Like The Kissing Of The Sea (feat. Rimplton)
Sometimes beautiful music comes out of seemingly nowhere and you fall for it instantly. Yamaneko is one of those artists – his Rimplton-featuring debut track Noises In The Wave Wires Like Kissing Of The Sea a graceful and enchanting introduction to the latest Local Action signing. The sound of gentle chimes like the synchronised tick tock to the swaying of a pendulum on a dusty grandfather clock drone into the distance as high-res, abstract instrumental grime blocks blare at each other over low, shuffled vocal samples.
He isn't a completely new artist though, having been played in sets by the likes of Mumdance and Logos, and having posted his Pixel Juice Mix earlier this year, a mixture of original and other people's material (including E.M.M.A's Fabuland and the Warlord edit of Life Sim's Caladhort). On top of that, he's featured on two Local Action mixes in the past few months.
His debut release 'Pixel Wave Embrace' will be released digitally and on cassette only.
Local Action release 'Pixel Wave Embrace' on November 24th 2014 (pre-order).