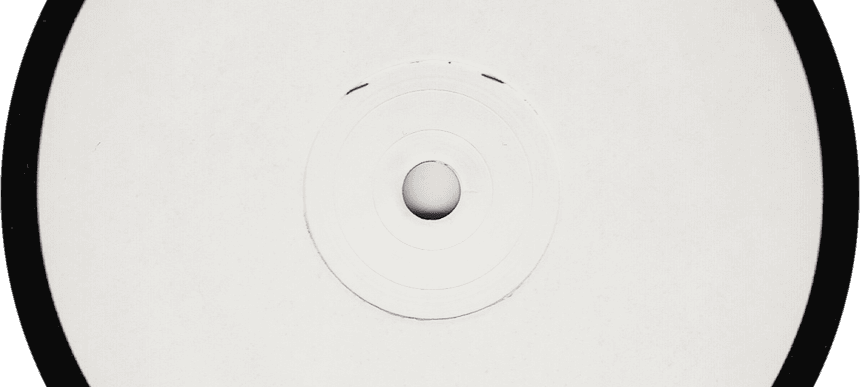 16.10.2015, Words by Natalie /
Youngstar set to reissue Pulse X
Whether people realise it or not, classic grime instrumentals (Rebound X's Rhythm & Gash, Ruff Sqwad's Functions On The Low etc) – albeit driven by an insatiable public thirst for a real, authentic grime sound – have been central to the genre enjoying so much shine in 2015. That said, there's always been one track that time has seemingly never forgotten; Youngstar's 2002 classic Pulse X.
Remixed, edited, chopped, screwed, pushed, pulled and reimagined countless times, no producer has managed to better it in its original, looped form. Still vital to the instrumental grime blueprint today too, particularly the demonic, 8-bar material that has become such a fixture of grime club sets, it's a record of endless significance.
Given its legacy, the decision for West London label hub White Peach to reissue Pulse X on wax next month – alongside three other Youngstar classics Revival, Formula and Formula 2 – should be music to your ears. Pencilled in for official release on November 16th and available to pre-order now, we're hedging a bet they'll sell out pretty quickly. Don't sleep.
Youngstar's Pulse X reissue lands November 16th on White Peach (pre-order).