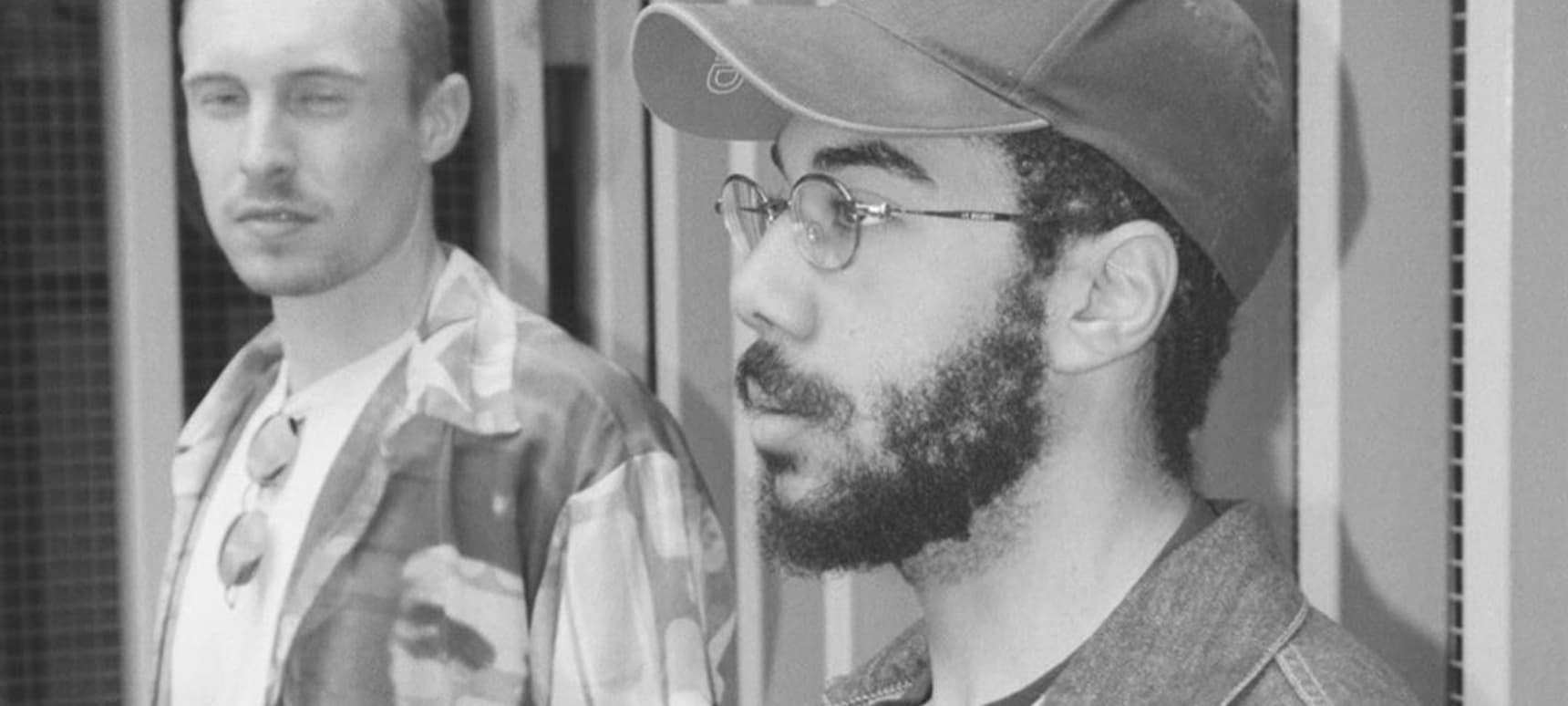 06.08.2020, Words by Billy Ward
Your Loss return with punk-stained hip-hop cut 'Memory Hole'
The pair are the latest addition to the DMY Artists roster...
West London rap duo Your Loss have shared abrasive new single 'Memory Hole', which we've been working with them on via our DMY Artists.
The pair have been evolving their brooding strand of punk-tinged hip hop since 2018. Made up of vocalist privacydied and producer ramon, the group's rowdy sonics unapologetically blends elements of trap, grime, R&B and beyond.
Titled 'Memory Hole' after a censorship incinerator from George Orwell's dystopian classic '1984', the analogue-sounding track is syncopated by an itchy eight-bit drill beat, propping up privacydied's raw vocals which explore dominant narratives in the post-truth era.
Listen to 'Memory Hole':
Read next: Miles From Kinshasa's 'Lookin' 4 U' examines the interplay between technology and relationships