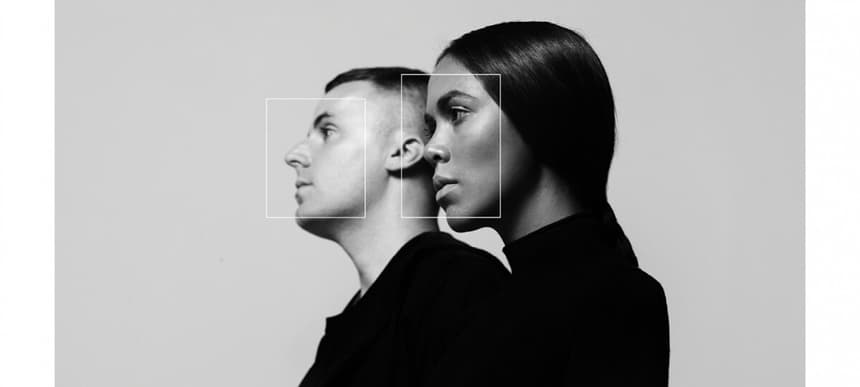 25.09.2014, Words by dummymag
18+ announce debut album 'Trust'
Weird, wonderful LA/NY pop duo will release their debut album via Houndstooth in November, and play a couple of shows on UK shores.
18+ are releasing their debut album, 'Trust', via Houndstooth in November.
Having knocked out three agenda-setting mixtapes into the online underground over the past few years, the weird, wonderful LA/NY pop duo signed to Houndstooth with the release of single Crow/Horn earlier this year.
The band have been performing in art galleries and select shows around the world recently, and will be playing a couple of dates in London around the time of the album's release.
Stream a newly mastered version of album opener All The Time on the Dummy player, and read our Next interview with 18+ here.
18+ 'Trust' tracklist:
01. All The Time
02. Midnight Lucy
03. Club God
04. Crow
05. Jets
06. Drawl
07. Forgiven
08. Dry
09. Almost Leaving
10. OIXU
11. Cake
12. Nectar
13. Son
14. Iawa
Live dates:
November 7th: Birthdays, London
November 13th: Rough Trade (In-Store), London
Houndstooth release 'Trust' on November 10th 2014 (pre-order).