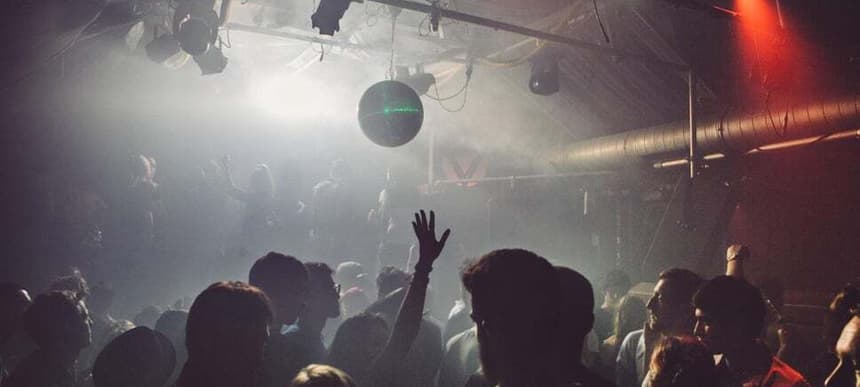 05.02.2021, Words by Felicity Martin
80% of nightclubs will not survive past February, NTIA warns
A recent survey of over 100 UK nightclubs found that 43% had not received any government support
The Night Time Industries Association (NTIA) has warned that without government intervention, 2021 will see the 'extinction' of the majority of nightclubs.
A recent survey of over 100 UK nightclubs found that 43% had not received any government support, and 88% had over 2 months' rent arrears with 50% over three.
Michael Kill, the CEO of NTIA, said: "We are on the cusp of losing a cultural institution, the Government has ignored the sector and failed to recognise its economic and cultural value. We are a world leader in electronic music and clubs – and have been a breeding ground for contemporary music talent, events and DJs for decades. Nightclubs have made a huge contribution to our culture sector and are renowned globally."
DJ Graeme Park said: "It is highly frustrating and disappointing that the Government continue to ignore and dismiss the valuable contribution that nightclubs have on society and the economy. The cultural significance of this vibrant and varied sector has given employment to many for decades and now faces an uncertain future. We need the government to enter into meaningful discussion to help support a sector that is recognised around the world for its creativity before it's too late."
Hans Hess of London's Egg club said: "The importance of nightlife is a pivotal part for all generations and the culture of the UK but the government is not giving enough to support our venues, brands and promoters. People want to see the big DJs, acts, the next to non lighting, sound systems, people go out to socialise with their friends and families, to dance, let off steam, celebrations that all leads to helping our society cope with everyday struggles, mental health and more."
A report recently called on the UK government to give the live music sector a "restart date".
The 100 Club in London is piloting a new ventilation system designed to combat airborne coronavirus pathogens.