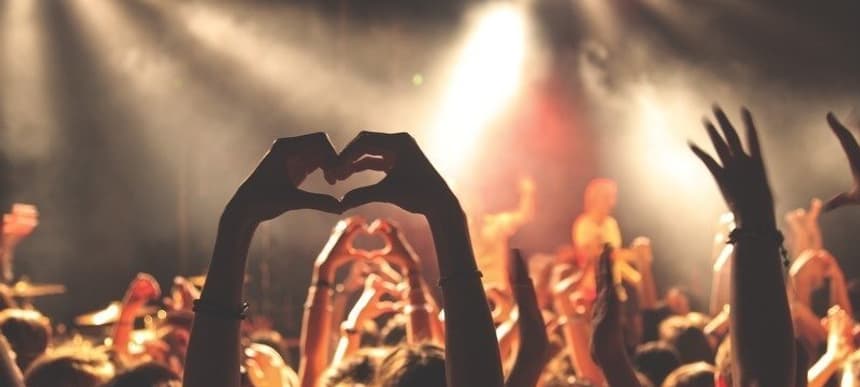 13.04.2022, Words by Billy Ward
A petition has been launched to ban "woo-woo"-ing on the dance floor
"We get it, you finally like house music even though it's been around for decades..."
A new petition has been launched with the aim of putting a stop to party-goers shouting "woo-woo" during DJ sets.
The dance floor phenomenon, which seems to have mainly taken root in the US house music scene but with exceptions in the UK and beyond, has rubbed one party-goer up the wrong way so much they've decided to act on it, calling to arms other like-minded ravers who have had enough of the mid-set shouting.
"We get it, you finally like house music even though it's been around for decades," reads the petition on change.org.
"There is nothing more annoying than when people shriek "woo-woo" to the beat when DJs play house music. Some would even say it's worse than fan-clacking. Just dance and enjoy the music… there's no need to squawk like a pelican every 5 seconds.
"House music is becoming more and more popular in the states every day, so this problem is only going to get worse. Stop with the woo-woo's."
The petition has already completed its original goal of 100 signatures and is currently on its way to achieving 500, at which point the cause will be more likely to feature in recommendations and grow in popularity even more.
Those who have already signed the petition have not pulled any punches while letting their feelings known in the comments section.
"This annoying sound does not fit with any track and they're usually off beat anyway. And no, this is not people expressing themselves, it's them mimicking something they think is a part of the scene," one user wrote, with others commenting "also stop shouting "whoop there it is!" It's highly annoying too" and  "It's a great way to find the obnoxious clowns".
You can check out the petition here. Have your say on the issue via the Do Music Yourself community on Discord.
Follow Do Music Yourself on Twitter and Instagram.
Read next: Stormzy and Louis Theroux are collaborating on a new BBC documentary series