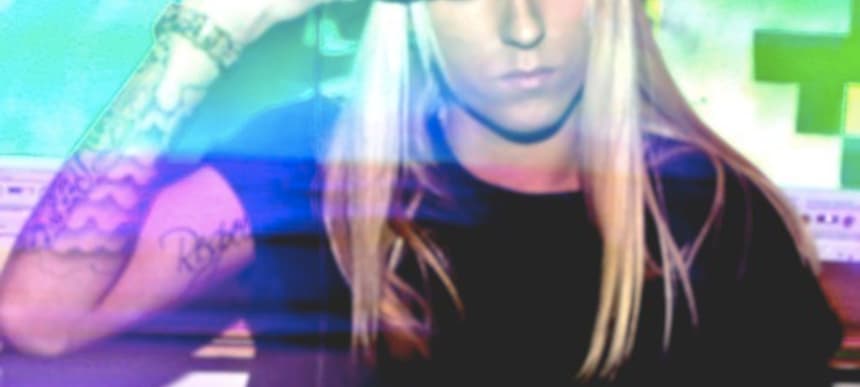 05.02.2014, Words by Anthony Walker
Aaliyah - Rock The Boat (Flava D Remix)
Butterz producer shares a sumptuous bassy rework of the most high/most remixed R&B icon that's well worth a few minutes of your time.
Yeah, yeah, yeah, we know: a British dance producer re-does Aaliyah. So what? Bare with us please because, while the idea has all but become a cliche, Flava D is a pretty amazing remixer with a better handle on R&B vocals than most, and her take on the late star's Rock the Boat is a really good thing. Submerged in the bassiest of bassline beats and treated with the right amount of subtlety and aggression, this tidy little remix floats where many others have sunk.
In other Flava D news, fans interested in her earlier grime tunes can also download an 8-track EP from her Bandcamp, released at the end of January.