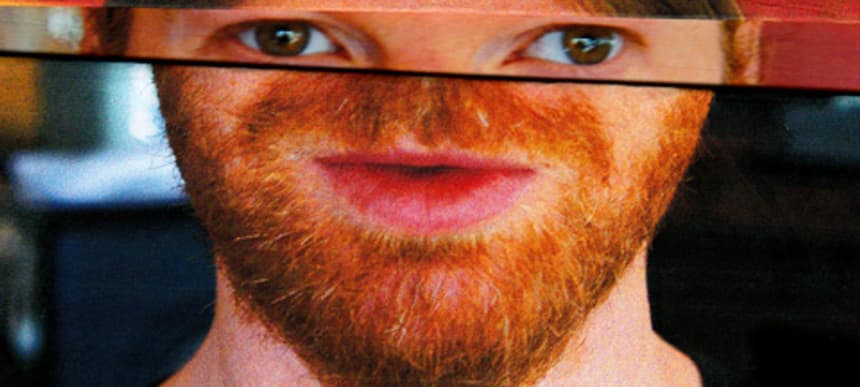 29.08.2014, Words by dummymag
Aphex Twin is throwing some 'Syro' listening parties
Enter a lottery to win a once in a lifetime opportunity to, um, listen to Aphex Twin's new album a bit before it comes out.
The cat is out the bag and Aphex Twin is releasing a new album, 'Syro', very shortly.
Before its release, there will be dedicated listening parties around the world where fans can hear the music. In order to get there, you have to have a ticket, and in order to have a ticket, you have to enter a lottery, and in order to enter the lottery you have to be at a computer from 12pm GMT on Sunday (August 31st). The draw closes at midnight on September 2nd.
Here are the cities where you can listen:
London, UK
New York City, US
Los Angeles, US
Chicago, US
Toronto, CA
Paris, FR
Brussels, BE
Utrecht, NL
To RSVP for the (potential) listening, head over here.