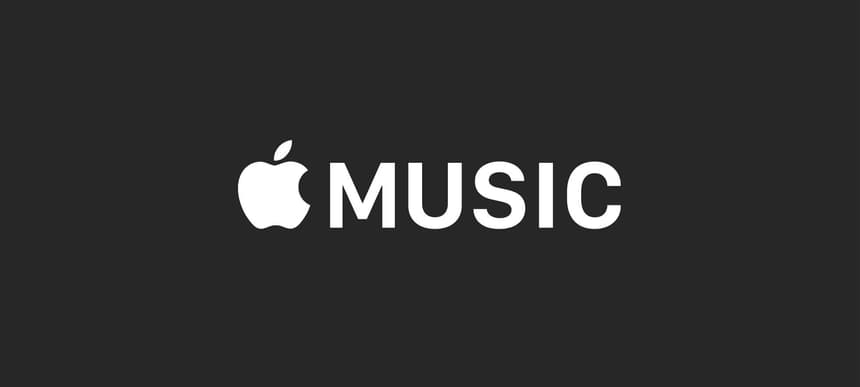 11.06.2015, Words by dummymag
Apple Music to pay 0% royalties on free accounts, reports say
According to a contract obtained by Digital Music News, Apple's new streaming service won't dish out on trial accounts.
Apple Music won't be paying a penny in royalties for music streamed by free trial users, according to reports.
Digital Music News have come into possession of a leaked contract for the service, which includes the detail that "no license or royalty fees" will be due with trial and complimentary accounts (the latter being free accounts for Apple employees and people in the industry that Apple are looking to woo).
With the news that all Apple users are being offered a free three-month trial, this seems like something of a kick in the teeth for artists, labels, and publishers.
Although Digital Music News only have a portion of the contract online, there is one other thing they've noticed – Apple will apparently only pay 58% on subscription revenues, which is actually lower than the 70% that Spotify claim to pay (though it's easy to question whether that 70% figure is totally accurate).
Find out what we know about Apple Music so far.