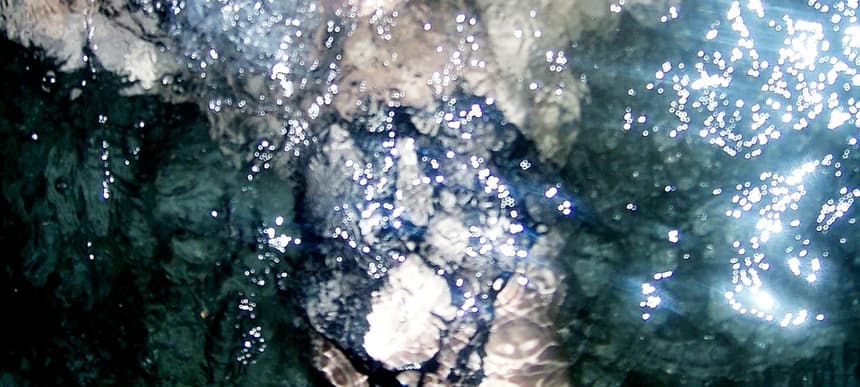 30.09.2014, Words by dummymag
Arca has co-produced the new Björk album
Arca is apparently the co-producer of the next Björk record. Plus! Watch a new video for 'Xen' track Thievery.
Arca is releasing his debut album, 'Xen', in November, but he's also got another big project on the way: producing the next album by Björk.
Tying into the release of 'Xen', Arca – real name Alejandro Ghersi – has granted a very rare interview with The FADER, speaking to Emilie Friedlander for a lengthy cover story for the next issue of the magazine. In it, it's revealed that Arca is the sole producer co-producer on Björk's next full-length.
Quoth the article, "Ghersi has completed work as the sole producer of … a new full-length from Björk, whose phantasmagoric, synth-pop power ballads from the early '00s now feel eerily prescient of Ghersi's rubbery approach to sonics." UPDATE: Arca has since tweeted to clarify, rather than "sole producing,"@bjork and I are coproducing music together! just a quick correction to phrasing !! *curtsie*
The whole feature is a must read – you'd be an idiot not to check it out.
In other Arca news, he's just released a new video for Thievery and announced a bunch of tour dates – all of which is pretty exciting in itself, but suddenly seems like exciting in light of the fact that ARCA IS LITERALLY WORKING WITH BJÖRK.
Watch that video above.
Live dates:
November 27th: ICA, London
November 28th: Rotonde, Brussels
December 1st: Point Ephemere, Paris
December 4th: OI301, Amsterdam
December 5th: Kantine/Berghain, Berlin
Mute release 'Xen' on November 3rd 2014 (pre-order).