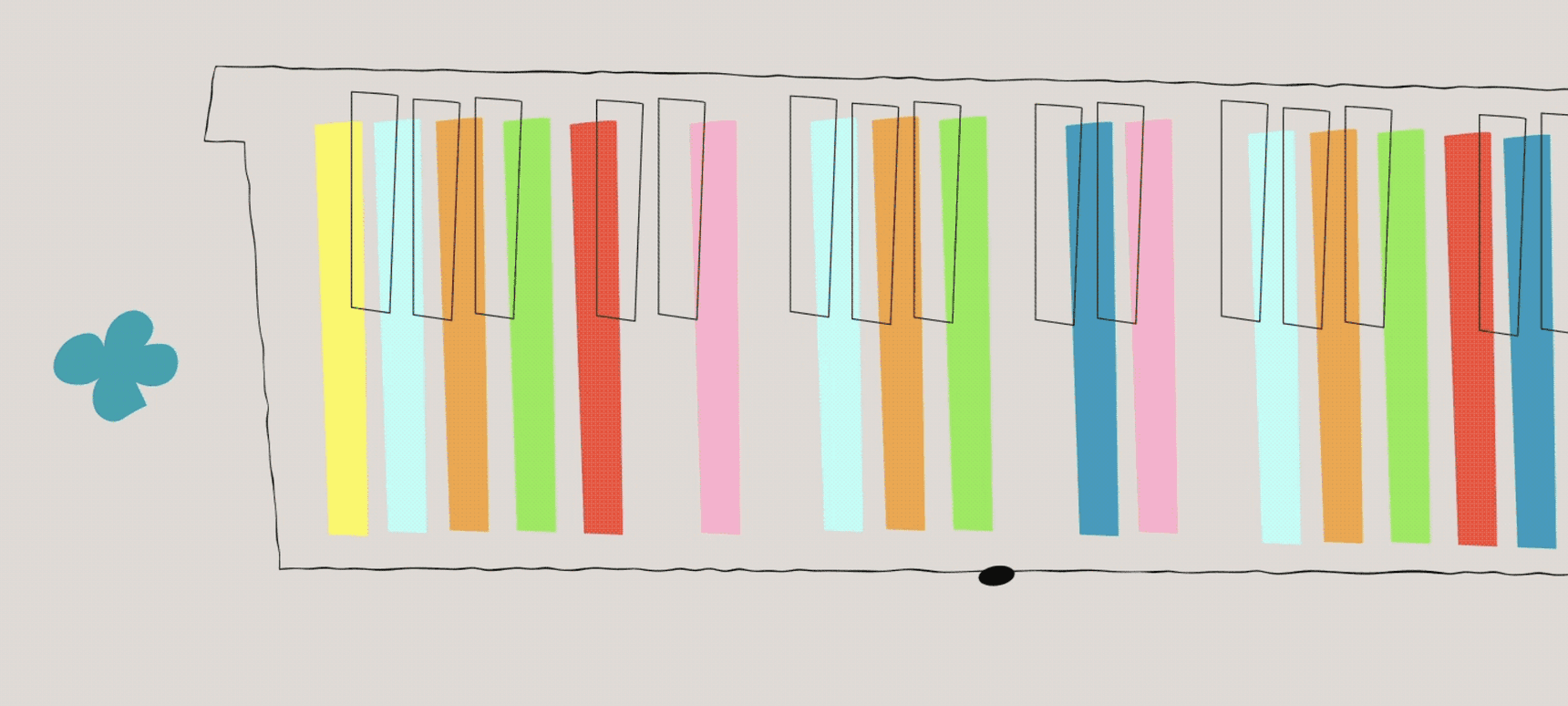 26.01.2022, Words by Billy Ward
Bandcamp is continuing its Bandcamp Fridays into 2022
on February 4th, March 4th, April 1st, and May 6th...
On the first Friday of the month since March 2020, Bandcamp has been waiving its revenue share of music and merch sold on the platform, to help support the many artists who have seen their livelihoods disrupted by the pandemic.
It has been an incredibly successful and popular initiative since starting out and carried on helping out artists throughout 2021. Over the course of 17 days, fans paid artists and labels more than $70 million dollars, helping cover rents, mortgages, groceries, medications, and much more.
The platform has just announced it will be continuing its Bandcamp Fridays into 2022, on February 4th, March 4th, April 1st, and May 6th. As always, isitbandcampfriday.com will be keeping up to date.
"If you've started to feel guilty about buying music on any day other than Bandcamp Friday, here's something to keep in mind: on Bandcamp Fridays, an average of 93% of your money reaches the artist/label (after payment processor fees)," Bandcamp says. "When you make a purchase on any other day of the month (as 2.5 million of you have since March, buying an additional $190 million worth of music and merch) an average of 82% reaches the artist/label. Every day is a good day to directly support artists on Bandcamp!"
Make sure to follow DMY Artists on Bandcamp to stay up to date with all our latest releases.