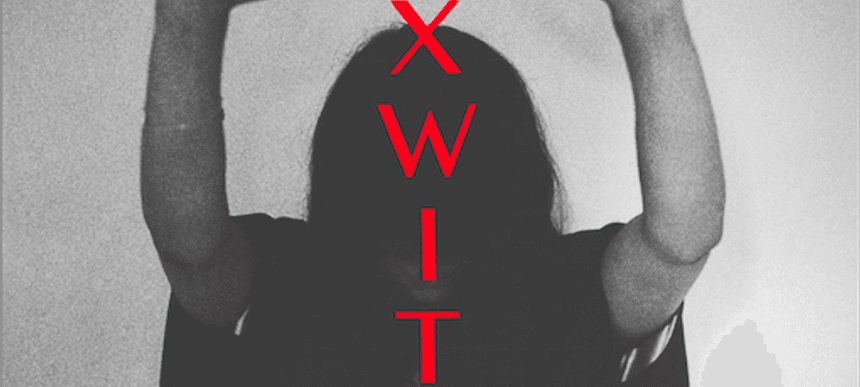 24.08.2015, Words by Natalie /
Bat For Lashes, TOY, and Dan Carey unveil SEXWITCH
The new collaborative project will release a debut album next month.
Bat For Lashes, TOY, and producer Dan Carey have unveiled SEXWITCH – a new collaborative project that was debuted this past weekend at Green Man Festival in Wales.
Last week, Natasha Khan (Bat For Lashes) began teasing new material on her Instagram account, prior to a last minute surprise set at the festival under the SEXWITCH moniker. Now, the group have announced details of a self-titled debut album – a full-length of covers adapted by Khan, produced by Carey, and backed by TOY. SEXWITCH have previewed the album with Helelyos – listen above.
The collection of six tracks consists of 1970s psych and folk songs originating from Iran, Morocco, Thailand, and U.S.A. The project's foundations began in 2013 when Bat For Lashes and TOY recorded a cover of The Bride as a single release on Carey's Speedy Wunderground label. Inspired by the collaboration, a press release states that Khan and Carey went record shopping to source more material, before heading to Carey's studio with TOY to record the tracks in one session.
SEXWITCH has also announced a live date at London's XOYO on September 29th – Tickets and further details can be found here.
SEXWITCH tracklist:
01. Ghoroobaa Ghashangan (Iran)
02. Ha Howa Ha Howa (Morocco)
03. Helelyos (Iran)
04. Kassidat El Hakka (Morocco)
05. War In Peace (U.S.A.)
06. Lam Plearn Kiew Bao (Thailand)
SEXWITCH is out September 25th through Echo/BMG (pre-order).