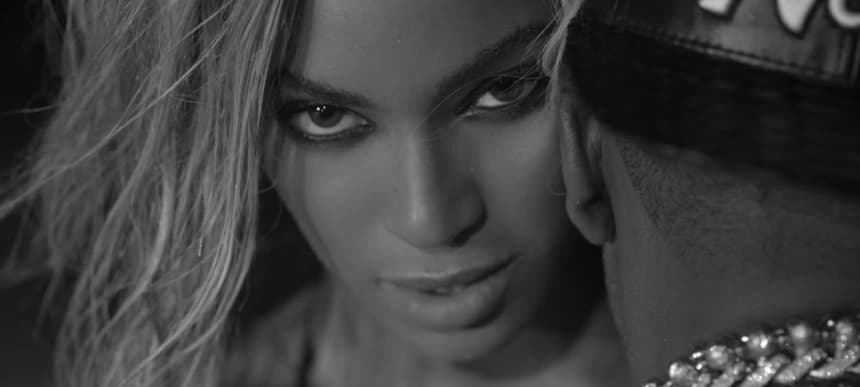 17.02.2014, Words by dummymag
Listen to a bunch of remixes of Beyoncé's Drunk In Love
New versions by Kanye West, Diplo, The Weeknd, and more emerged over the weekend.
Drunk In Love, one of the bigger tracks from Beyoncé's recent self-titled album, was subject to about a million different remixes over the weekend.
Starting with the biggest, Kanye West has added a pretty dire verse to the song, his first bit of new music since the release of 'Yeezus'. Elsewhere, Diplo has done a festival-friendly new version, The Weeknd has done a cover version that transforms it into his standard "ooh-aren't-I-edgy?" thing, and Detail (the song's original producer) has done an orchestral new version redubbed Drunken Love. There's also a ridiculous trap remix starring T.I.
Listen to Kanye West's version below, and stream the rest on the Dummy player.