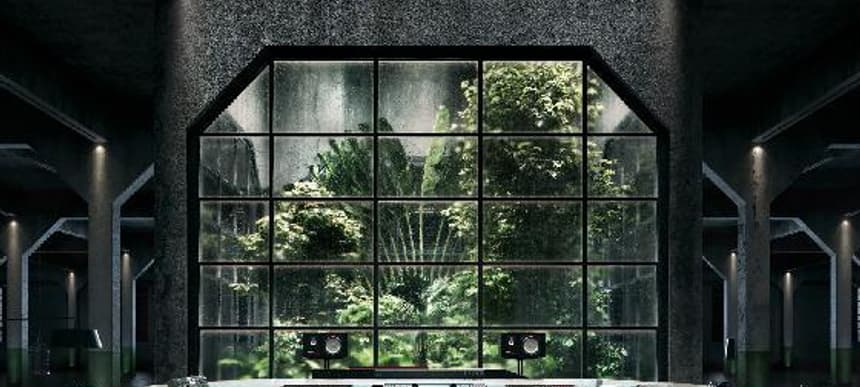 02.05.2014, Words by dummymag
Bok Bok - Howard
More slung, spacious funk lifted from the Night Slugs bosses' first EP in three years.
Having skimmed the track titles for Bok Bok's new Night Slugs release 'Your Charizmatic Self', we had an inkling that funk might continue to play a key role in the sound of the EP, and listening to Howard it would appear we weren't wrong. Howard, along with percussive gunshell rattles and faint bass wobble, features much of the heavy-duty thrust associated with the label Bok Bok heads. But it also continues where Melba's Call left off, with much of its backbone being built around glitzy, slung '80s funk – which shouldn't necessarily be a mix that works, but it most definitely does.
Night Slugs will release the 'Your Charizmatic Self' EP on May 26th 2014.