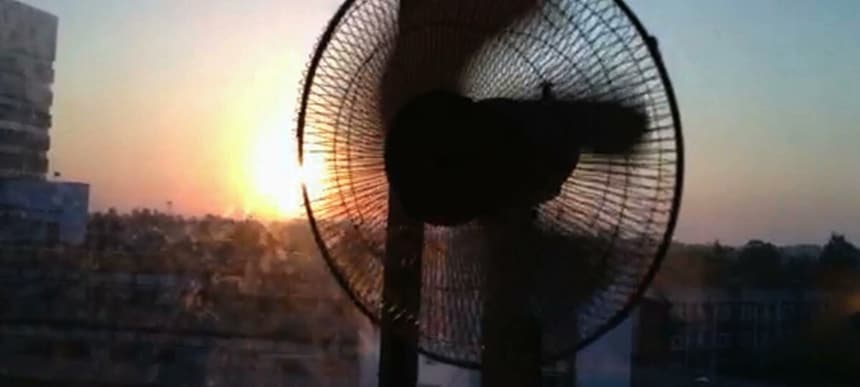 07.08.2014, Words by dummymag
Bok Bok & Tom Trago team up once again for 'Night Voyage Tool Kit II'
Rad Night Slugs boss and rad Amsterdam DJ put together another release of rad club tools.
Back in 2011, Night Slugs boss Bok Bok and Amsterdam DJ/producer Tom Trago joined forces for 'Night Voyage Tool Kit', an EP of club tools (but don't call 'em tools!) made as part of Sound Pellegrino's crossover series.
It was pretty good, and they always said they'd follow it up. Last year they put out a 12" containing a few new tracks, as well as including one track Silent G Safari on a Dance Mania tribute compilation, and now they've announced a new EP together. Due out on joint label Night Voyage (a conglomerete of Night Slugs and Tom Trago's label Voyage Direct), the EP collects those previously-released tracks as well as a new one, Need This.
Read our interview with Bok Bok from earlier this year, and check out our recent Dummy Mix from Tom Trago.
Bok Bok & Tom Trago 'Night Voyage Tool Kit II' tracklist:
01. Get Me What You Want
02. Pussy Trak
03. Silent G. Safari
04. Hole Driller 3
05. Need This (Radio Mix)
06. Need This (12" Dub)
Night Voyage release 'Night Voyage Tool Kit II' on September 9th 2014.