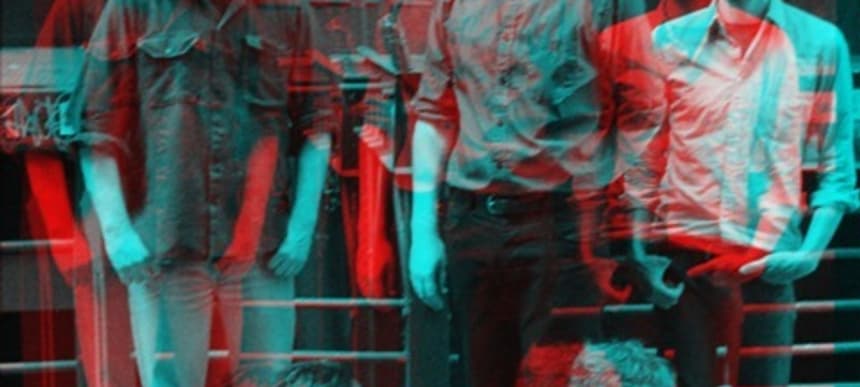 23.07.2013, Words by Aimee Cliff
Crystal Stilts - Star Crawl
Get sunk into the distant and distorted new single from the Brooklyn band.
Building up to the release of their third studio album, 'Nature Noir', Brooklyn-based band Crystal Stilts have offered up a new single: Star Crawl. In this track they invite you into a dreary, eeire circus tent atmosphere, enticing you to a deathly laid-back sing-along with the the deadbeat mantra, "I'm too tired baby…" The faraway vocals could almost be coming from a tin-can phone, dripping as they are with tunnelled echo and lo-fi production.
Everything else about the song oozes that same slapdash sensibility. The bassline stretches out, hollow but deep, toeing the line between dirge and delight. Likewise, the guitar plots a route out that takes you straight to a sunny shore, only to drive you straight back to the gravelly city.
Sacred Bones will release 'Nature Noir' on the 16th September 2013.