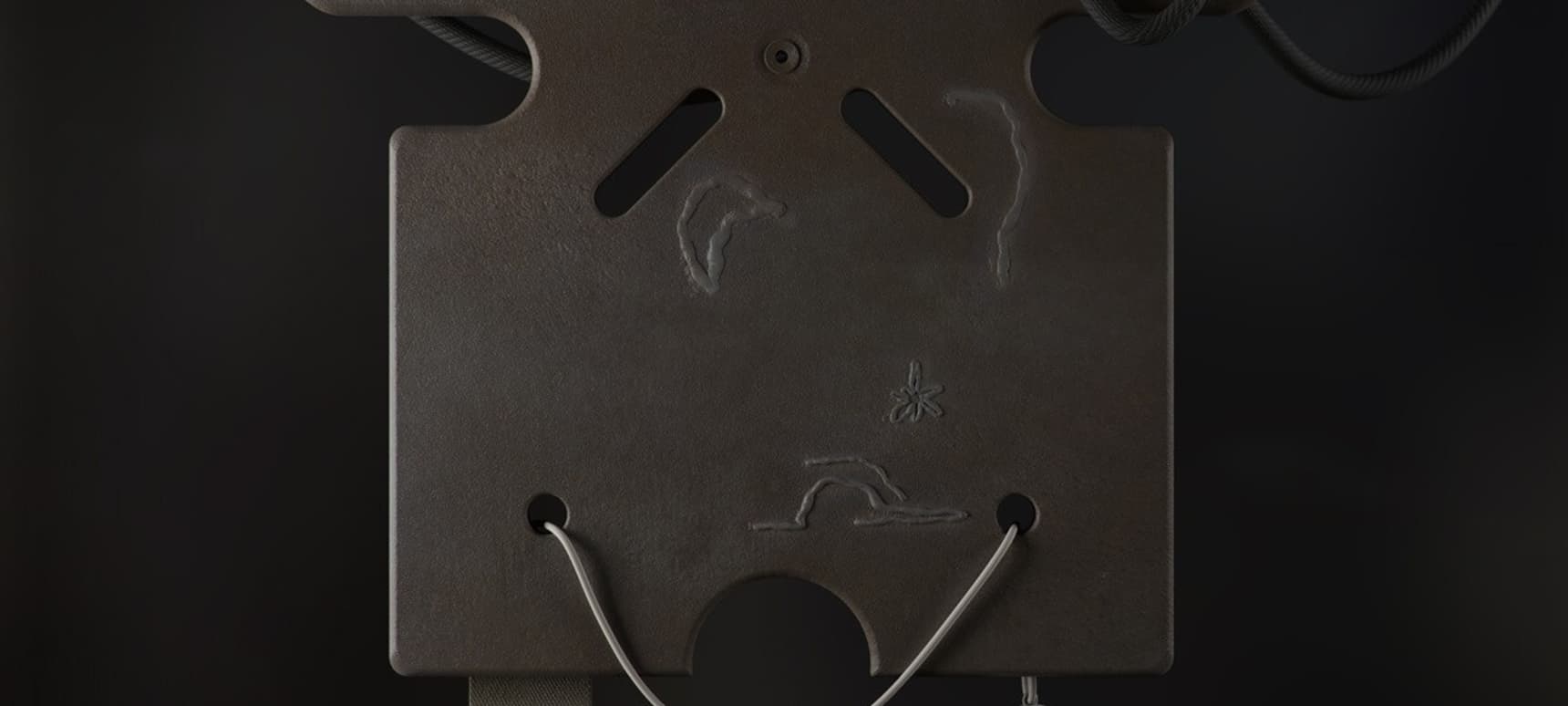 21.03.2014, Words by dummymag
CYPHR - Brace/Gloss Finish
Hot South London gang Her Records hurl out their latest dancefloor missiles.
Her Records is a label and club night headed by producer's Sudanim and Miss Modular who've been turning heads as of late. With a blend of a hyper-modern machinism and the biggest, atavistic beats on show, they're effectively one of the more thrilling disciples of the Church of Night Slugs we've yet heard. Recently, Sudanim shared an EP titled 'The Link', with one of its tracks, Midrift, turning up on Goon Club Allstars' excellent mix for Dis Magazine yesterday.
Tagged "Hybridity" on Soundcloud, CYPHR's 'Brace/Gloss Finish' is about as fully loaded as dancefloor missiles get. Brace is the gnarlier of the two, with tiger roars and macho jacking rhythms a-plenty, while Gloss Finish is true to its name with a warmer, widescreen sound.
Her Records released 'Brace/Gloss' on March 20th 2014.