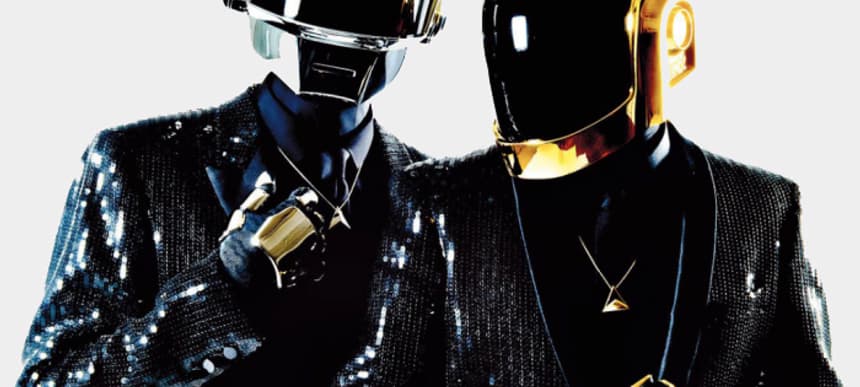 07.08.2013, Words by Aimee Cliff
Daft Punk will make a "surprise" appearance at the MTV VMAs
The French duo pulled out of a TV appearance last night, letting the cat out of the bag that they'll perform on live TV later this month.
Daft Punk were scheduled to make a rare appearance on live American TV last night with a slot booked on the satirical show The Colbert Report, but unfortunately they were forced to pull out a couple of hours before airing due to contractual conflict with MTV.
Apparently the masked French duo hadn't realised that by appearing on Stephen Colbert's show they'd be in breach of a contract of exclusivity with MTV, who they'll be performing for at the VMAs on the 25th August. Telling his audience about the mix up, Colbert said: "You see, we booked Click and Clack over here about a month ago…Well, apparently, Daft Punk are going to make a surprise appearance on the MTV Video Music Awards. Don't tell anybody, because fun fact: No one told me until two o' clock yesterday."
MTV have yet to make an official comment on the situation.