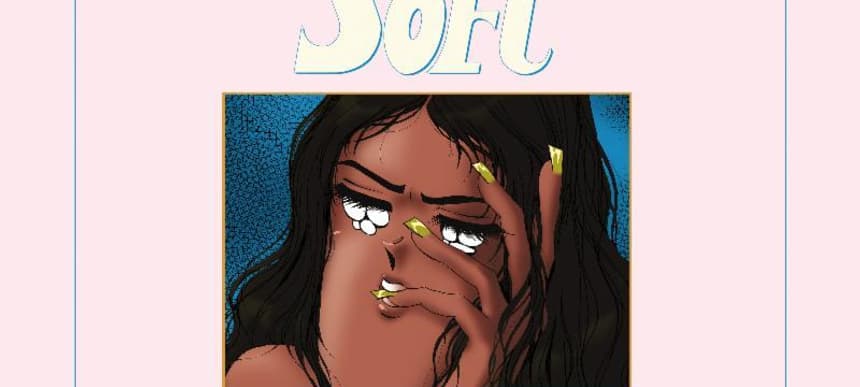 21.07.2014, Words by dummymag
Dan Bodan announces debut album 'Soft' for DFA; shares new song Soft As Rain
Canadian-born, Berlin-based Dan Bodan, crafter of the most skewed of pop songs, drops his debut album in October.
Canadian-born, Berlin-based singer-songwriter-producer Dan Bodan is following up his previous singles and EPs for DFA with his debut album, 'Soft'.
As album titles go, 'Soft' is a good one – it has a weird quality to it that fits neatly with Bodan's uneven pop music. Listening to new song Soft As Rain (a weirdo, smooth soul song that a press release describes as being "about sex, cleansing, and finding new love"), the title seems almost onomatopoeic.
Another fun thing about Soft As Rain is that it has a cast of collaborators that reads like the liner notes of an old school recording session: written and performed by Bodan, produced by Great Skin, additional production from Ville Haimala and Physical Therapy, etc. The full list of credits are up on Soundcloud – expect the whole album to be a family affair.
Otherwise, 'Soft' features some of Bodan's earlier sounds, including his excellent single Anonymous, and the album art was designed by Julien Ceccaldi.
Dan Bodan 'Soft' tracklist:
01. A Soft Opening
02. Anonymous
03. Romeo
04. Soft As Rain
05. For Heaven's Sake (Let's Fall in Love) <3
06. Reload
07. Jaws of Life
08. Rusty
09. Catching Fire
10. Good Time Summer
DFA release 'Soft' in October.