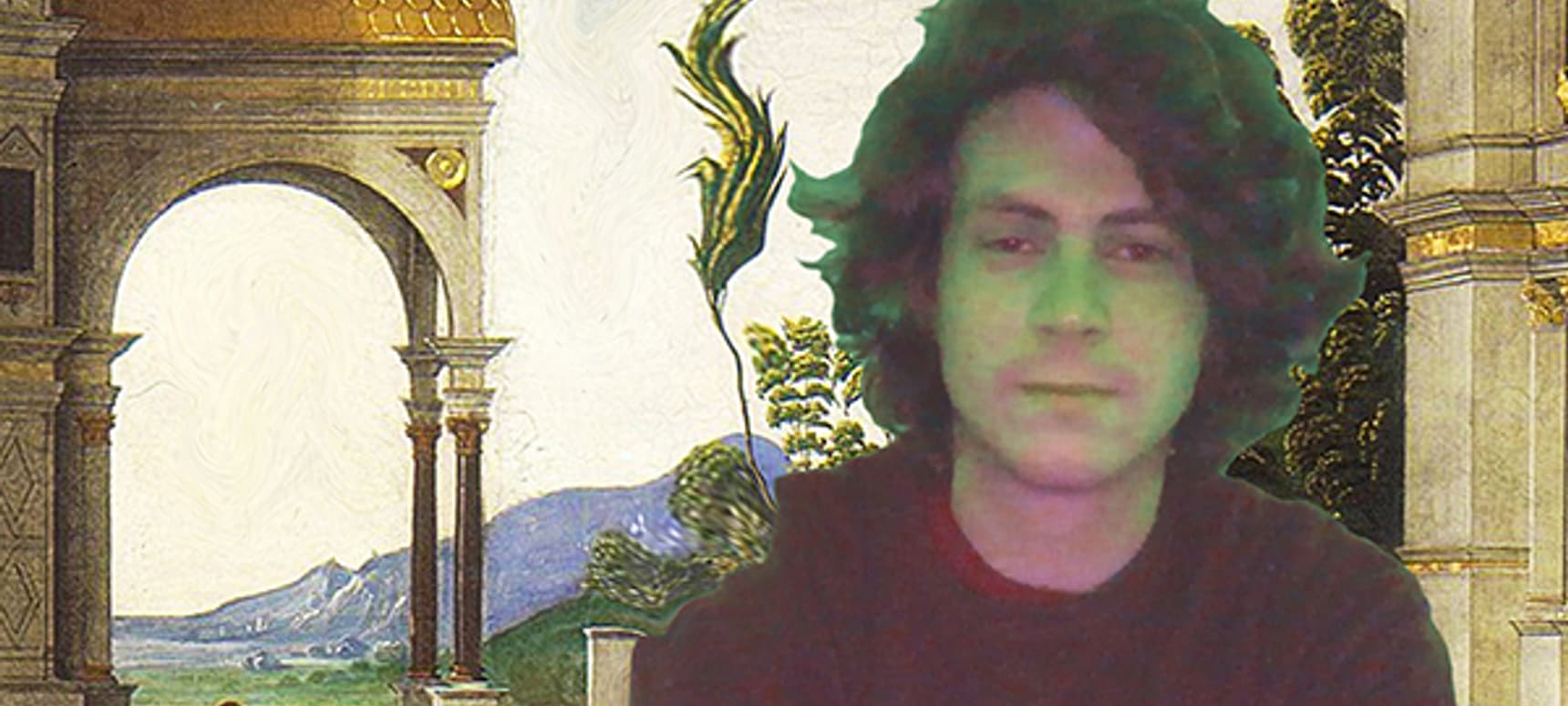 06.09.2013, Words by dummymag
David Kanaga - Start Mush
Wade through the keyboard splinters of the composer's new game soundtrack, out next month on Software.
David Kanaga is an Oakland-based composer, and theorist on video game music, who last humbled our pages when Adam Harper spoke with him for his "Music or game?" essay last year. Kanaga has previously penned the score for the weird and wonderful Proteus, and will have the soundtrack for Dyad, a Jackson Pollock-meets-rail shooter game, released on Daniel Lopatin's Software next month (who've been having an impressive year, with albums from Slava and Autre Ne Veut already delivering a few of our favourites of the year so far). The first piece shared from the soundtrack's thirty pieces is the splintery, sparkling closer Start Mush. Stream it below:
Software will release the 'DYAD OGST' on the 14th October 2013.