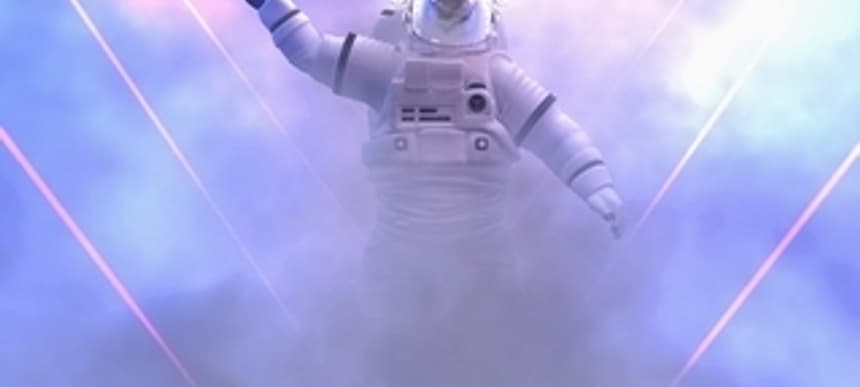 25.04.2014, Words by dummymag
Deadboy - 'Return' [EP stream]
Stream the new release for Numbers from the London producer and wearer of glasses.
A firm fixture on the London club scene, when he isn't making brill Halloween mixes, Deadboy has proved himself a confident all-rounder, with releases assuredly manoeuvring through an array of dancefloor rhythms. After Return-ing to Numbers with a glossy video to confirm a third EP for the label, here's a full stream. Aside from the big-room ambience of the title track, there's the direct finger-snapping house Des Niles and the tropical leanings of Life Codes. But YHVH stands above them: a cheeky slice of clippy garage sure to get index fingers air-popping on the 'floor. Listen below.
(via)
Numbers release the 'Return' EP on April 28th 2014.