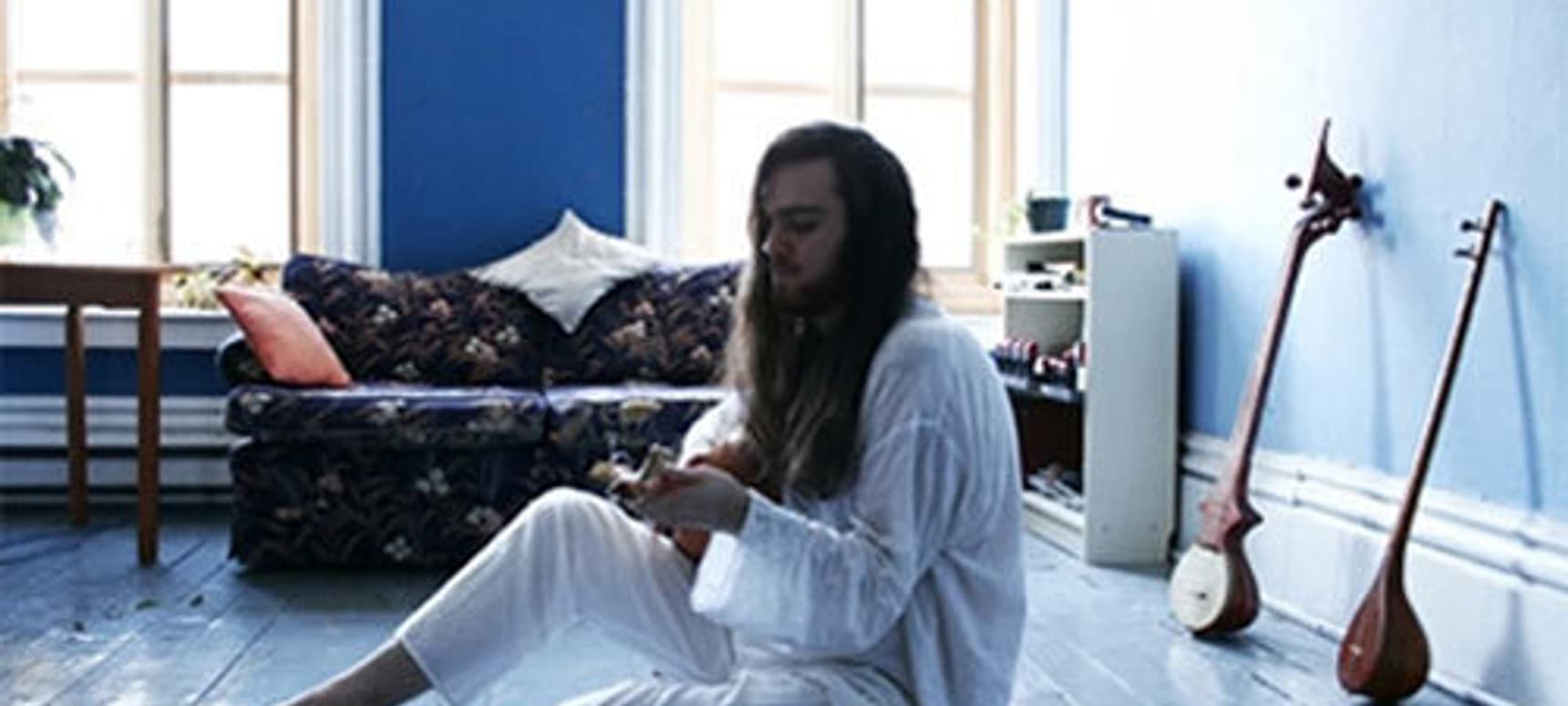 21.08.2013, Words by dummymag
d'Eon - Blackout (Music For Keyboards Vol. IV)
d'Eon's latest in his 'Music For Keyboards' series surfaced today, which may come as a bit of a surprise for those only really aquainted with last year's sprawling 'LP' debut. While the meditative synths of the first in the series were easier to trace against other works, things have moved into rather more open, expansive territory since then. 'Blackout' is assembled for the most part around MIDI respresentions of archaic instruments like harpsichords and lutes, raising some interesting questions around artificially rebuilding music's forgotten past. While some may scoff and find it difficult to get images of Game of Thrones out of their heads, tracks like the Monsanto Gave Us Verdant Fields And Fertile Soil build quite the groove, and Dread God is an organ-led slip of sorrow.
d'Eon spoke to The Fader and elaborated on some of the freedom that informs the 'Music for Keyboards' series:
"Music For Keyboards is the outlet for personal emancipated expression, as far-removed as possible from the normal anxieties of influence and the capitalist duress under which all artists produce material in the 21st century. Because Music For Keyboards never enters the "real" "market", I can essentially do whatever I want without concern for page-views, corporate patronage or recouping production costs . Without the pressure to produce advertiser-friendly, ruling-class music, these volumes of material are free to exist solely as exercises in tonal relationships. Whether the material is any good is of course up to the listener, who is free to like or dislike it without a beer company influencing their opinion."
Listen to Monsanto Gave Us Verdant Fields And Fertile Soil and Dread God on the side, head to the Hippos In Tanks Soundcloud to listen in full, or jump right here for a free download.