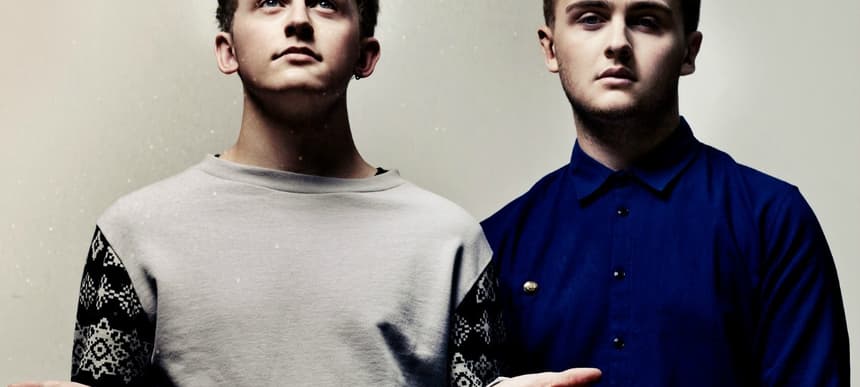 18.12.2013, Words by Aimee Cliff
Disclosure - Help Me Lose My Mind (SOHN remix)
The 4AD-signed producer never puts a foot wrong remix-wise, and his edit of the dance duo is no exception.
Dance-pop bros Disclosure have been sharing a few remixes from their excellent debut album 'Settle' lately to mark the release of its deluxe edition, and the latest and most exciting to see the light of day is this touching, sparse rework from Austria-based British producer SOHN.
Having signed to 4AD this year and produced heart-stopping tracks for the likes of BANKS and Kwabs, SOHN has had a solid 2013 with glimmers of an astounding year to come. His light touch is all over this blissfully restrained Help Me Lose My Mind remix, pushing London Grammar singer Hannah Reid's vocal to the fore and stripping the percussion to a restless heartthrob.
Head here to watch a film we made at the beginning of 2013 about why SOHN is the next big thing.