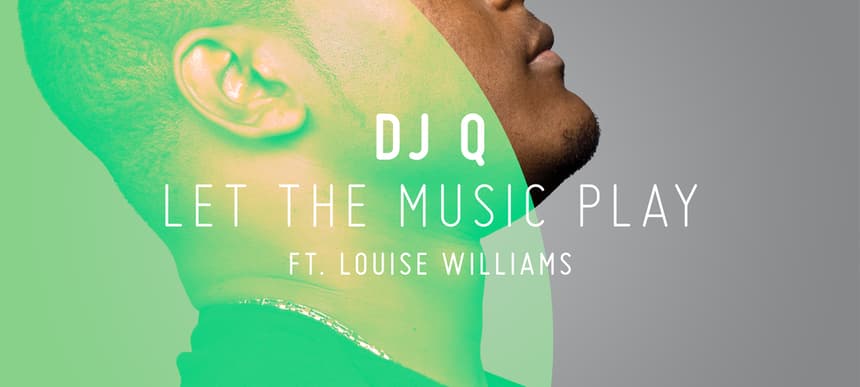 21.08.2013, Words by dummymag
DJ Q feat. Louise Williams - Let The Music Play
Local Action have been promising DJ Q's album for a while now, and the closest hint that it's on its way is new single Let The Music Play, featuring previous collaborator Louise Williams.
Let The Music Play goes for the pop jugular, cramming every Todd Edwards cut-up, filter-house loop and disco string sample into a three and a half minute pop template. Add to that a funk bridge and, of course, a classic vocal line, and you've got a summer smash.
Last month DJ Q dropped an official remix of Gangster Love, by Mobb Deep's Prodigy. Earlier this year he counted down his 10 favourite vocal 2-step garage tracks, which should give you a good understanding of his pop inclinations.
Local Action will release Let The Music Play on September 2nd.