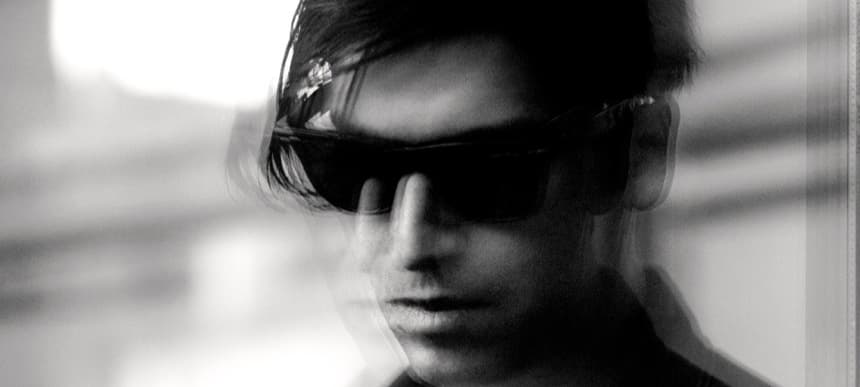 28.10.2013, Words by dummymag
Erol Alkan - Bang
After over a decade making music, Erol releases his first music under his own name.
Erol Alkan has never been lazy when it comes to making music. Over the past decade or so he has done remixes (loads of them); been part of collaborations (with Switch and Boys Noize); been in a psychedelic outfit (as one half of Beyond The Wizard's Sleeve); released re-edits (as Disco 3000) and mash-ups (as Kurtis Rush); dropped odd club tracks (as Mustapha 3000); produced bands (such as the Mystery Jets and Late of the Pier) and helped out as a studio engineer (on Daniel Avery's 'Drone Logic').
Amazingly, though, he's never actually put out a record of original material under his own name until now. The first track to appear from his forthcoming three-track 'Illumination' EP is Bang (showcased as an extended preview). Bang does exactly as its name suggests, putting a 303 to work over a jacking groove. It's fairly modest insofar that it sidesteps the "grand statement" that might be expected from having gone so long without releasing in favour of a straightforward, unpretentious club track – a hard-hitting one, admittedly, but a straightforward club track nonetheless.
Phantasy Sound will release 'Illumination' on December 2nd 2013.