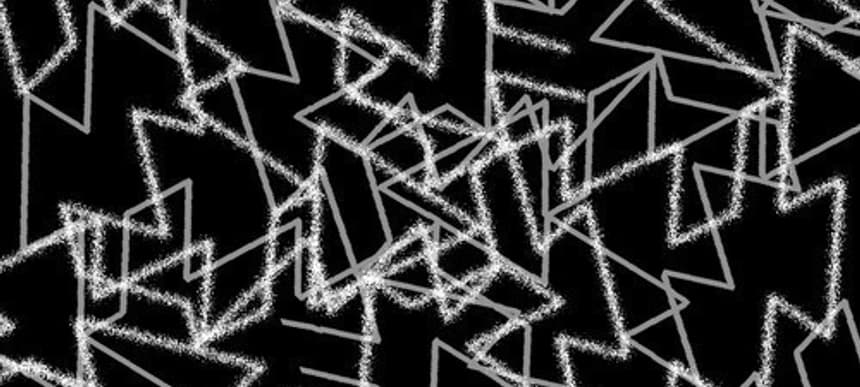 26.02.2014, Words by Anthony Walker
Factory Floor - How You Say (Daniel Avery remix)
A big old slab of noisy techno by some of its finest connoisseurs, out soon on DFA.
Factory Floor have been gutting out songs under the premise of remixing at quite a rate recently – Wild Beasts' single Wanderlust being the most prominent victim. This time, it's Factory Floor in the sights of a similarly tunnel-visioned producer: Daniel Avery – who presses an iron down on all the spiky edges of How You Say from the band's self-titled album and transforms it into one of his trademark techno pummelers. The remix will be out to buy on DFA Records soon, but you can stream it here for now.
While you're at it, check out our interviews with both Factory Floor and Daniel Avery from last year.