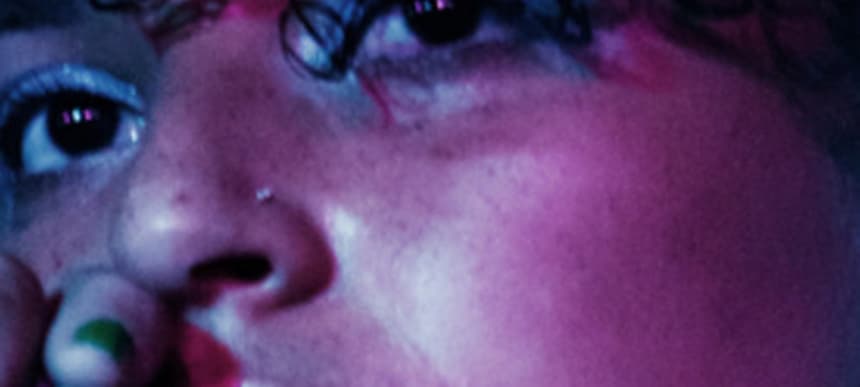 18.12.2013, Words by dummymag
Fatima - Ode 2 The Road (demo) (prod. Dâm-Funk)
In the spirit of the season, Dâm-Funk has shared an unreleased demo of a song he produced for Eglo's most divine and soulful singer, Fatima.
Ode 2 The Road is basically classic rhythm and blues – not too hooky, but clearly solidly written pop – with that slightly demented underlying edge that seems to inhabit everything that Dâm-Funk does. Leaving it to Dâm-Funk to say it best, the song is tagged as "Modern-Funk" and "That Fly Sh*t". You can't really disagree, can you?
No word on when this dates from or if a more polished version will appear on Fatima's forthcoming album for Eglo.