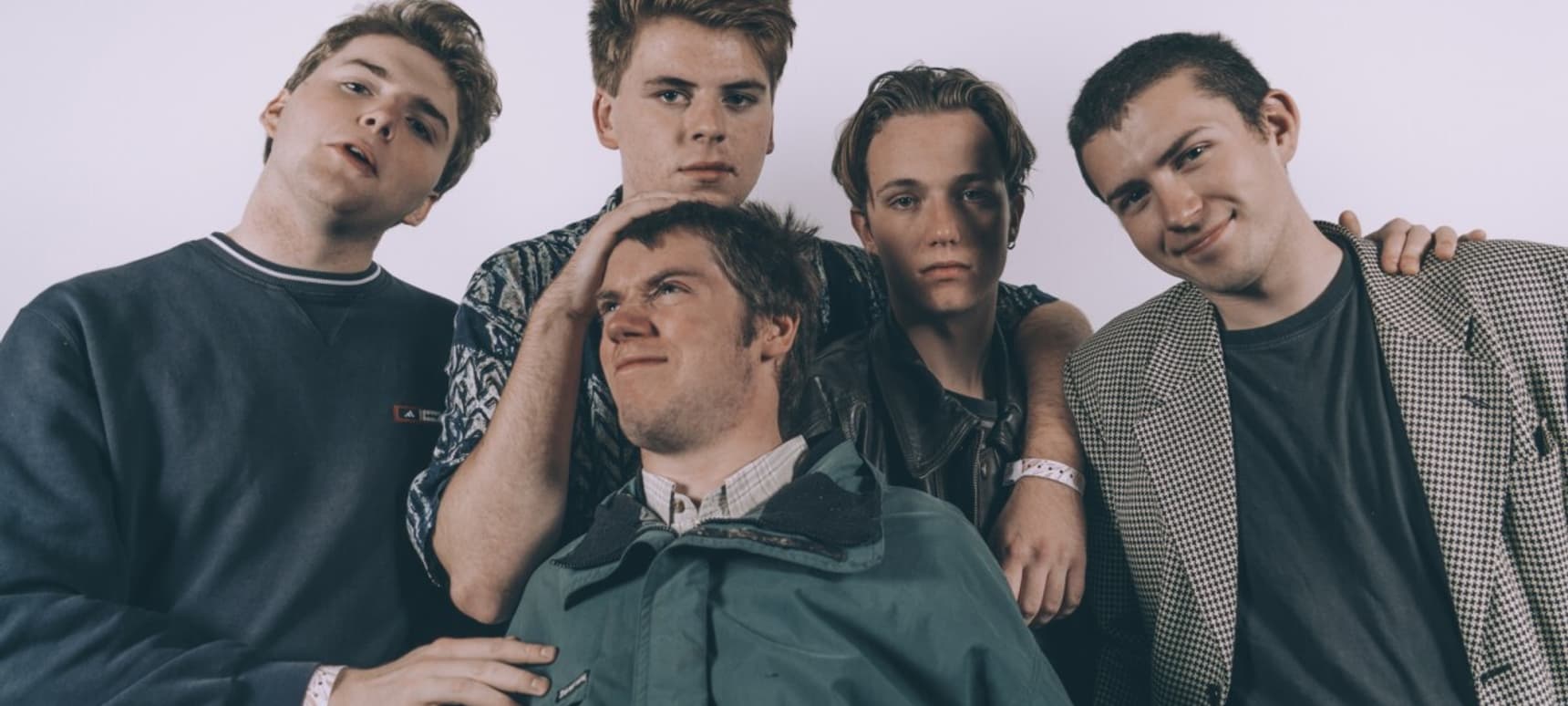 29.03.2017, Words by dummymag
First Listen: Shame - Tasteless (Happa Remix)
In keeping with our current theme of letting fast rising five piece's take over the site this week, we've teamed up with South London outfit Shame and Leeds production prodigy Happa to share his wonderfully glitchy remix of their new single, Tasteless.
Written in protest of "people's constant acceptance and indifference towards deeply troubling issues within society as well as politics, only seeming to care when it is something that will affect them" the songs serves as a fierce rebuttal to the over-sensitivity often shown by the mainstream in response to a person or group speaking out about an important issue.
Retaining the power of the message of the original whilst simultaneously transposing his own distinct sonic stylings on the track, Happa delivers a jolting, frenectic rework that allows for thought as much as it does dance. Arriving ahead of a 50 – yes, 50 – date tour, you can stream this stuttering beast of remix in full below. Enjoy.