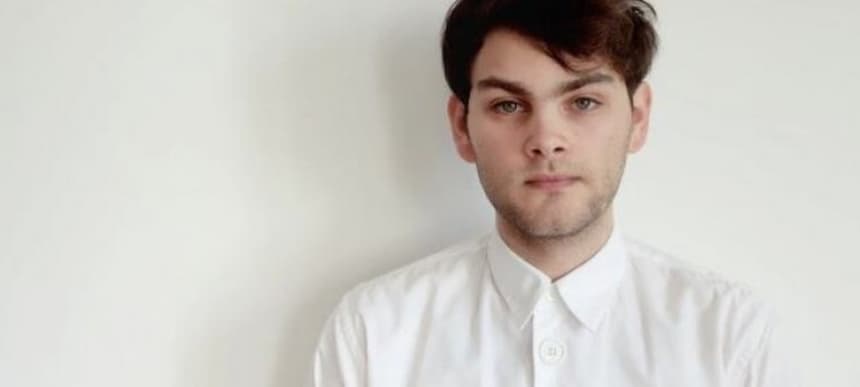 13.09.2013, Words by dummymag
Fort Romeau - Trust Me
Imminently released 'Stay/True' EP track from the London producer, with hissing and biting undercurrents.
100% Silk associate Fort Romeau is on the verge of releasing an EP on Ghostly, and the signs are looking good. Following the slo-mo house of title track Stay True, the next taste comes with Trust Me – which is an altogether more sprightly prospect. Starting out with steelpan shards that feel more in line with a Fade To Mind or a Software release, the low-end soon drops in and wraps you in familiar deep house textures – while once in a while threatening to wander off into more abstract terrain. Stream it on the left.
Ghostly will release the 'Stay/True' EP on the 16th September 2013.