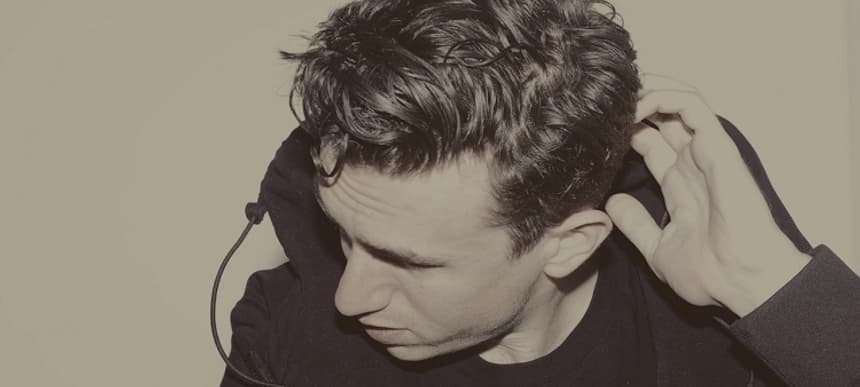 07.10.2013, Words by Aimee Cliff
Fryars - The Power
Singer-songwriter Fryars just longs for an IRL in this heartbroken pop song.
With lashings of upbeat sadness and faded glamour, the new single from odd pop artist Fryars has captured our imagination this afternoon. It's got the kind of sweeping, whimsical chorus that you can imagine soundtracking the scene in the indie film where the hero goes to the party to get his girl and finds her in the arms of someone else; it's sweet, soft and anthemic, but with heavy overtones of heartache. As Popjustice point out, the crowning moment comes with the final sing-along refrain of "all I wanted was an IRL", hitting the "TBH, ILY" tone with sweet, forthright honesty.
We recently had a catch-up with Fryars about producing for tohers and his ambitions for himself, including incorporating magic into his live shows. Read all about it here.
679 Recordings will release the 'Radio PWR' EP on the 21st October 2013.