17.10.2011, Words by Charlie Jones
Grimes announces new record on Arbutus
Futuristic pop star from Canada Grimes announces new album.
Grimes, or 'Claire' to her parents, whose second names are probably like hers 'Boucher', is a fantastic musician from Montreal. She's a great singer who makes her music in her room, but she's made some absolute jams, including Vanessa, below, which was released by Hippos In Tanks on a split LP with her friend D'Eon.
Local label Arbutus Records has announced they Grimes will bring out her fourth 'Visions' through them. Previous releases include 'Geidi Primes' [No Pain In Pop] and 'Halifaxa' [Arbutus].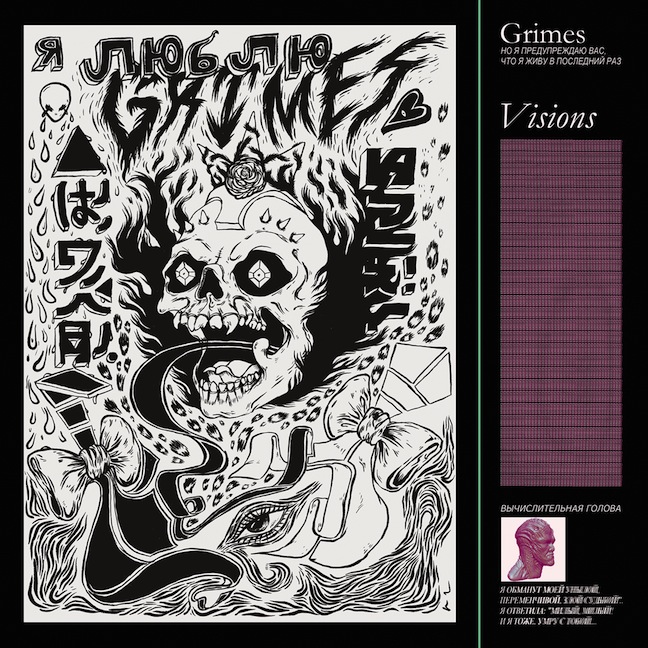 01 Infinite ♡ Without Fulfillment (intro)
02 Genesis
03 Oblivion
04 Eight
05 Circumambient
06 Vowels = space and time
07 Visiting Statue
08 Be A Body (侘寂)
09 Colour of Moonlight (Antiochus) [ft. Doldrums]
10 Symphonia IX (my wait is u)
11 Nightmusic (feat. Majical Cloudz)
12 Skin
13 know the way (outro)
Grimes – Vanessa