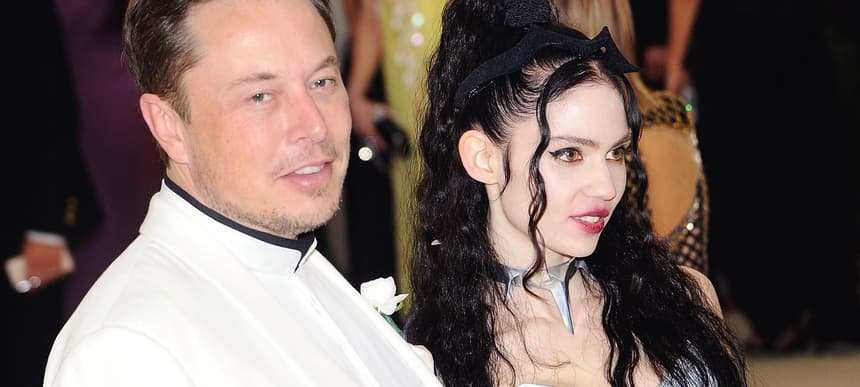 04.01.2019, Words by Felicity Martin
Grimes is being dragged into Elon Musk's securities fraud case
The claimants are trying to access her and Azealia Banks's DMs...
Grimes has been brought up in ex-boyfriend Elon Musk's securities fraud case, according to a new report.
In August, the Tesla CEO triggered violent swings in the company's share price after posting a tweet he later claimed was an "inside joke" between himself and his then-girlfriend.
Am considering taking Tesla private at $420. Funding secured.

— Elon Musk (@elonmusk) August 7, 2018
Tesla shareholders were burned by the marijuana-referencing move, and the ensuing case is now investigating Grimes's involvement in the tweet.
According to social media posts that went viral, Azealia Banks was at Musk's mansion when the tweet was posted, and the complainants are now pushing to issue Banks and Grimes with a court summons and gain access to their Twitter or Instagram DMs.
Musk's lawyer Dean Kristy said in a court filing on Thursday that "it is readily apparent that this is more of an effort to sensationalize these proceedings than a legitimate attempt to preserve evidence."
Related: Read our interview with Grimes from 2010: "So many worlds"