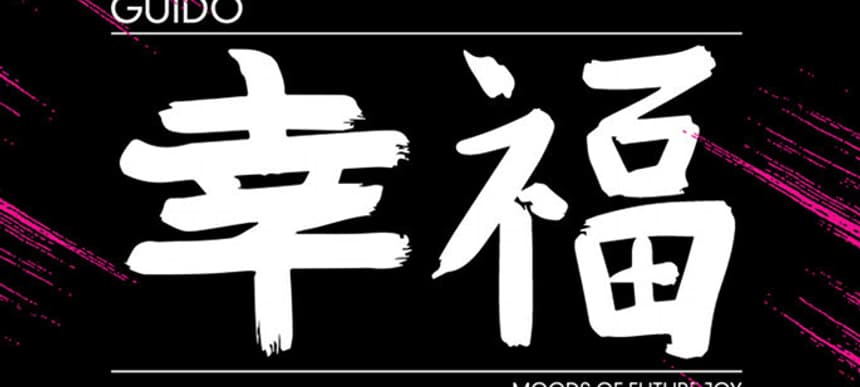 03.10.2013, Words by Anthony Walker
Guido - Green Eyed Monster (ft. Emma-Lou)
Stream the first single from the elegant Purple producer's upcoming album 'Moods of Future Joy'.
Guido, along with Joker and Gemmy, was part of a triumvirate that led and defined the distinctive "purple" sound during dubstep's creative height in the mid-2000s. With a formal grounding in jazz and classical, his productions take the hyper-vivid style and refine it – with tracks like Mad Sax from his 2010 debut album 'Anieda' showing the heights the sub-genre could swirl to.
He's now about to release his second album, titled 'Moods of Future Joy', and has released Green-Eyed Monster as its first single. A sharp, acidic rebuke starring singer Emma-Lou – who features on two of the album's tracks – it signals a more accessible but no less majestic shift for Guido. The radio-edit is available to stream above, with the full tracklisting for the album below. For more on the brighter side of Bristolian dubstep, read our Dummy Guide to Purple.
Tracklisting
1. Green Eyed Monster (GEM)
2. Heartful Dodger
3. Same Road
4. Letting Go
5. Lucky Git
6. Jupiter
7. NRG
8. Afrika Pt 2
9. Midnight Savannah
10. Kalm
11. Squeaky Jungle
Tectonic Recordings will release 'Moods of Future Joy' on 4th November 2013.