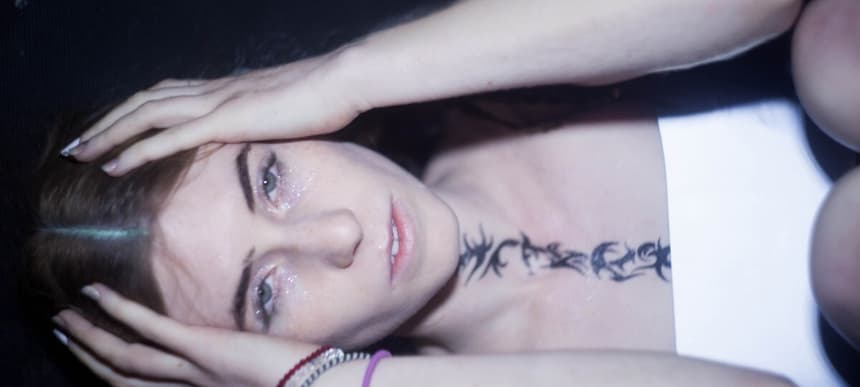 31.10.2013, Words by dummymag
James K - Directions
Discordant jazz from a frequent collaborator of North America's weirdos.
Jamie Krasner aka James K has been a relatively low-key presence up until now, collaborating with some of North America's more peculiar artists and noisemakers. Last year she teamed up with urban cowboy Physical Therapy for Drone On, but recent days have seen her join forces with Gobby for their surprisingly poppy and palpable SETH project.
Hot off her work with SETH, James K is readying her very first solo EP. Directions is the first track from it, sounding like three jazz pianos are playing at once while someone bashes a drumkit loosely in time, K's vocals floating over the discord.
James K will self-release the 'RUM' EP in November.