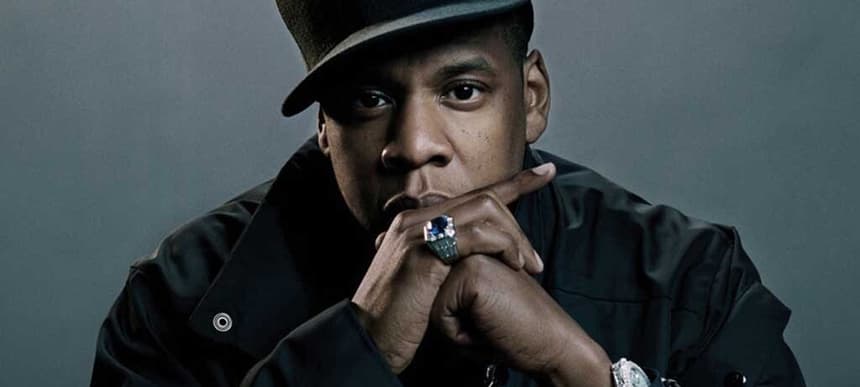 30.01.2015, Words by dummymag
Jay Z takes on Spotify with purchase of Norwegian streaming service WiMP
Multi-millionaire rapper hopes to drop a casual $56 million acquiring Aspiro, owners of Norwegian streaming services WiMP and its audiophile branch Tidal.
Jay Z is planning to buy the company behind Norwegian streaming platform WiMP and its high definition offering Tidal Hifi.
Project Panther Bidco, a blandly-named company apparently controlled by Hov, put in a bid of around $56 million for Aspiro, owners of WiMP, and the company's biggest shareholder is backing the offer.
Though the deal is yet to be completed, sources reckon it could be finalised by next month.
WiMP is a Spotify-esque service which operated across some European markets. It recently launched Tidal, its high quality audio service, in the US and the UK.
The general idea is that, while high-end sound system sales have increased a whole bunch over the years, the streaming services are still compressing their audio. And we guess that Jay Z (or whoever is advising his investments) can smell money to be made.
All in all, another thrilling day in the world of venture capital.
[via CMU]