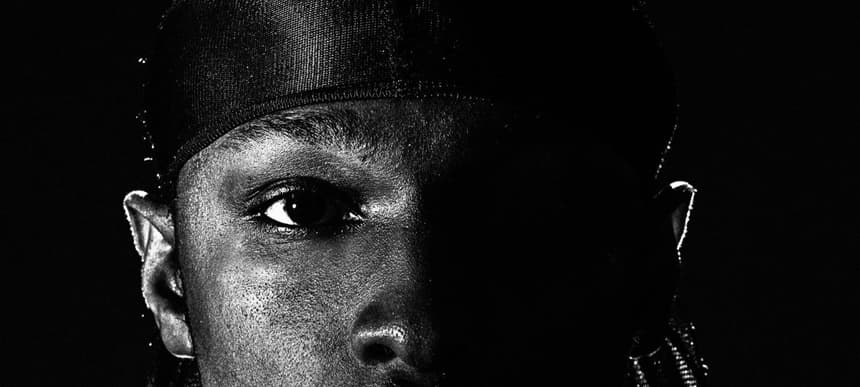 29.11.2019, Words by Billy Ward
Jme releases 'Grime MC' album on CD and vinyl only
It follows the pre-digital philosophy the grime MC has built up in anticipation of the album...
The care and authenticity displayed by Jme in the run-up to the release of his new project 'Grime MC' embodies the DIY ethos grime has held with upmost importance since its beginnings.
Choosing not to depend on social media to advertise the album, the MC has built up hype the old fashioned way, relying on his fans and the wider grime community to spread the word following a series of events, including a string of cinema screenings and a pop-up at Boxpark Croydon over summer .
A video posted by Skepta featuring two tracks from the new release and announcing a series of in-store show dates marked the latest teaser for the long-awaited project, which finally dropped on Friday November 29.
Following the pre-digital philosophy Jme has adopted in the run-up to 'Grime MC', the new album (available via his own Boy Better Know label) is released only in physical format, including CD and double LP edition.
The LP is Jme's fourth studio album, arriving four years after previous full-length 'Integrity' and, with guest appearances from the likes of Skepta, Wiley, Giggs and P Money, the new project seems to hold all the ingredients of a grime classic.
You can purchase 'Grime MC' on CD or vinyl from any of the record stores mentioned here.
Update (03/02/19): The album is on course for this Friday's Top 20, according to the Official Charts.
Read next: 'Grime MC': Jme's latest project is a lesson in authenticity in the social media age