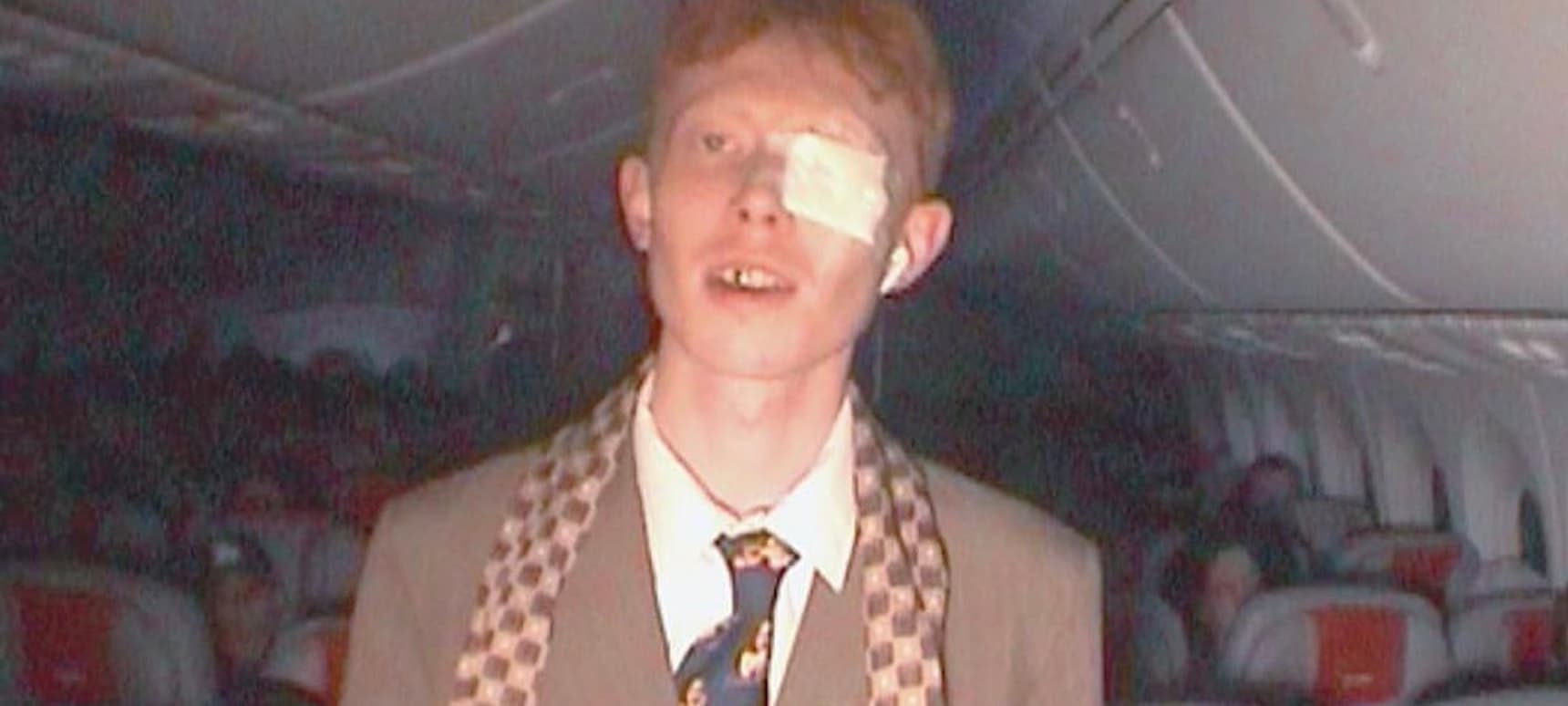 13.09.2017, Words by dummymag
King Krule announces new album, 'The OOZ'
King Krule is a man of many monikers. Throughout his career, Archy Marshall has made music under King Krule, Edgar the Beatmaker, DJ JD Sports and The Return of Pimp Shrimp to name a few. His last full body of work, 2015's 'A New Place 2 Drown' was under his birth name but, this year, Marshall is making a return as King Krule with a new album, titled 'The OOZ'.
The project will consist of 19 tracks and be released on October 13 via XL Recordings and True Panther Sounds. It is King Krule's first album since his debut, 2013's '6 Feet Beneath The Moon,' and includes the recently released first single, 'Czech One.' In addition to this announcement, he has dropped the visual for second single, 'Dum Surfer'.
Check that out, and the tracklist for 'The OOZ' below:
Tracklist:
1. "Biscuit Town"
2. "The Locomotive"
3. "Dum Surfer"
4. "Slush Puppy"
5. "Bermondsey Bosom (Left)"
6. "Logos"
7. "Sublunary"
8. "Lonely Blue"
9. "Cadet Limbo"
10. "Emergency Blimp"
11. "Czech One"
12. "(A Slide In) New Drugs"
13. "Visual"
14. "Bermondsey Bosom (Right)"
15. "Half Man Half Shark"
16. "The Cadet Leaps"
17. "The Ooz"
18. "Midnight 01(Deep Sea Diver)"
19. "La Lune"