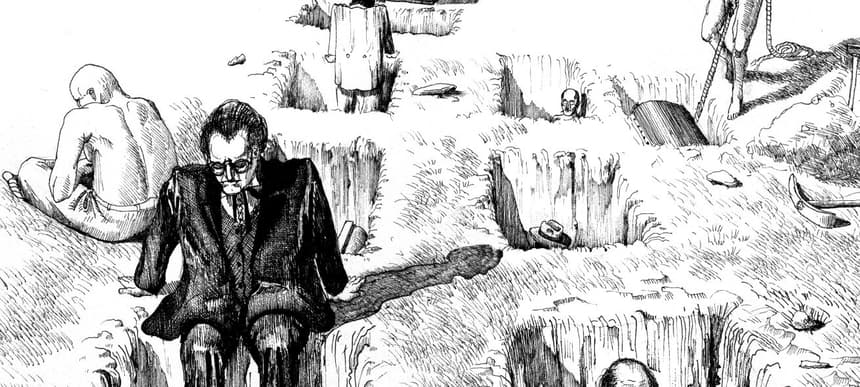 20.08.2013, Words by dummymag
Laurel Halo announces new album, 'Chance Of Rain'
Hyperdub will release the new album from the Michigan native in October.
Laurel Halo has announced a new album for Hyperdub.
The Michigan-born producer will release 'Chance Of Rain', her first full-length album since last year's acclaimed 'Quarantine', in October. The album's press release states that it is inspired by the rhythm and harmonies of the music of Detroit, and will explore "the intersection between rhythmic and ambient music, drawing together ideas of movement and stillness, psychedelia and presence of mind…a duality feeling emerges, this time one of unearthly, angry joy."
The album's artwork is a piece from the 1970s designed by Halo's father, a visual artist whose work is centred on the industrial landscapes of Michigan and the Rust Belt. The tracklist is below:
1. Dr. Echt
2. Oneiroib
3. Serendip
4. Chance Of Rain
5. Melt 06 Still/Dromos
6. Still/Dromos
7. Thrax
8. Ainnome
9. -Out
The album will follow on from this year's 'Behind The Green Door' EP for the label, one of our favourite EPs of the year so far.
Hyperdub will release 'Chance Of Rain' on October 28th.