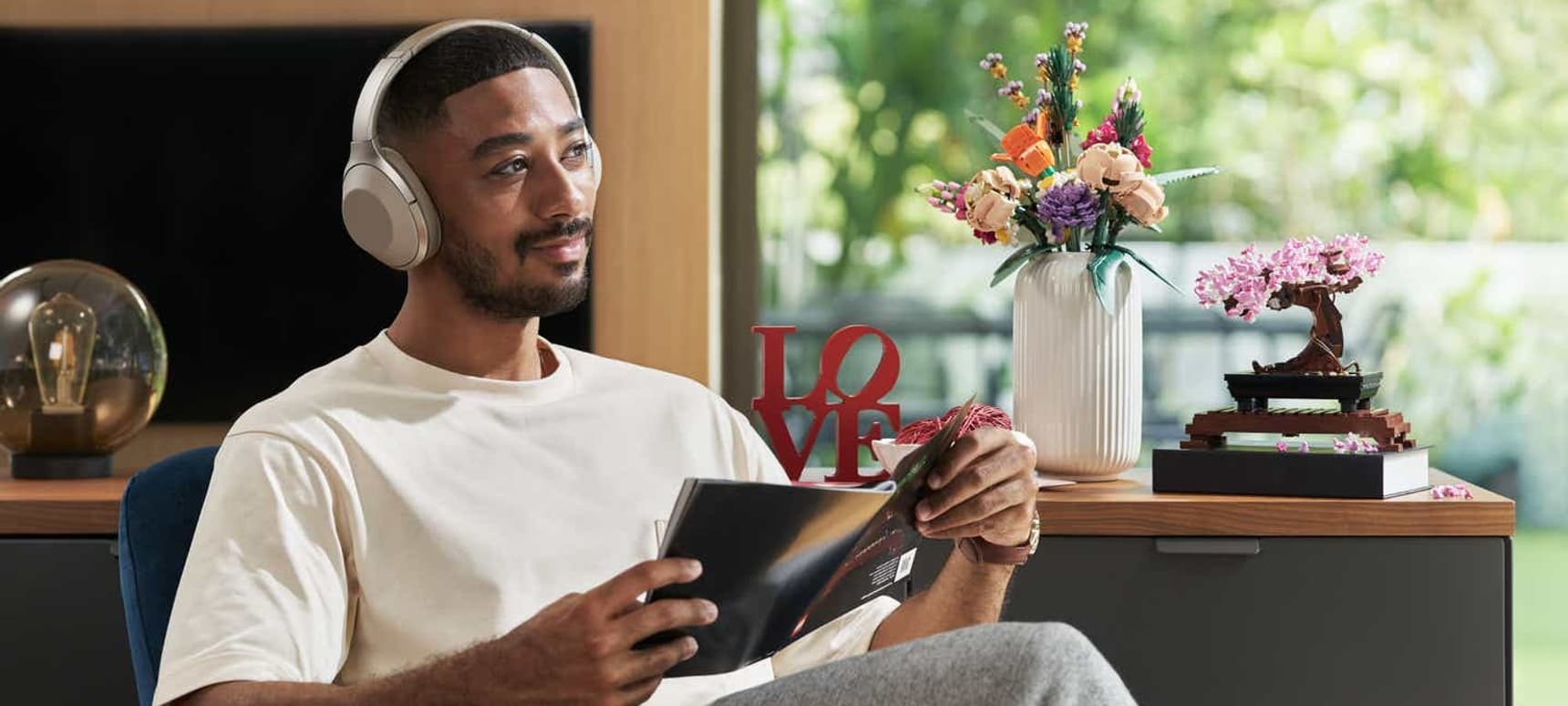 03.02.2021, Words by Felicity Martin
LEGO has made an album entirely of soothing brick sounds
The seven tracks have an ASMR-like quality for mindful brick-building
LEGO has shared a playlist of exclusive tracks made up entire of brick-building sounds, titled 'LEGO® White Noise'.
Featuring tracks titled 'It All Clicks', 'The Night Builder' and 'Big Hearted Bricks', the seven tracks have been designed with mindful, relaxing listening in mind.
LEGO said in a release that "designers experimented with over 10,000 in their quest for the perfect soothing sounds".
It continues: "The playlist is designed to help listeners find a moment of zen in their day, making it the perfect audio accompaniment for falling asleep, unwinding, or relaxing through LEGO building".
'LEGO® White Noise' is available now on Spotify, iTunes and on LEGO.com.
An album of field recordings was released by supermarket brand Lidl in 2019, featuring checkout beeps, bags being packed and tannoy announcements.