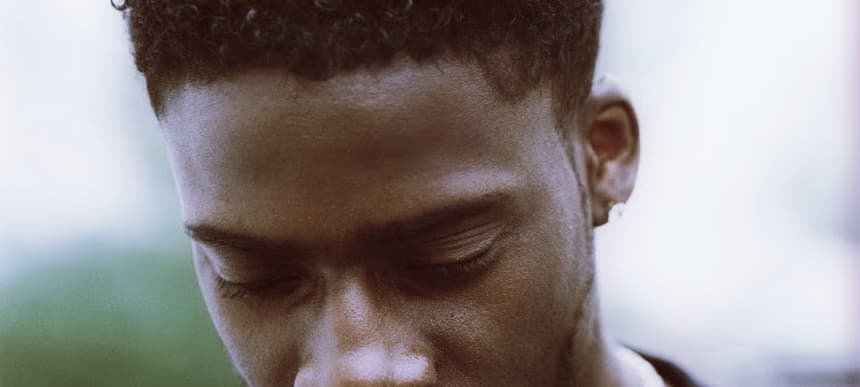 20.06.2014, Words by dummymag
Lil Silva - Mabel
Lovely gospel tones on the title track to the producer's forthcoming, BANKS-featuring Good Years release.
While always a reliable party-starter when his name's on the bill to DJ, it's been with his producer hat on that Lil Silva has really taken off as of late. As well as the ace, rowdy pop-house of his 'Distance' EP, he's also seen his production work for LA's BANKS start to go mega-big as her debut album approaches (her latest track GODDESS – with Lil Silva on the buttons – went up a bit ago).
Lil Silva's new EP will be another on his Good Years label and will include a pair of features from BANKS. The title track, Mabel, is up for a listen now, and with its sweeping gospel tones, it's a reminder that on top of all his other musical talents, Lil Silva's got a damn fine voice.
If you fancy a reminder of what a solid selector the Bedford boy is, spin his Dummy mix from last summer. Song to the left, track list below.
Tracklist:
01. First Mark
02. Kimmy
03. Don't You Love (ft. BANKS)
04. Mabel
05. Right For You (ft. BANKS)
Good Years will release the 'Mabel' EP on August 4th 2014.