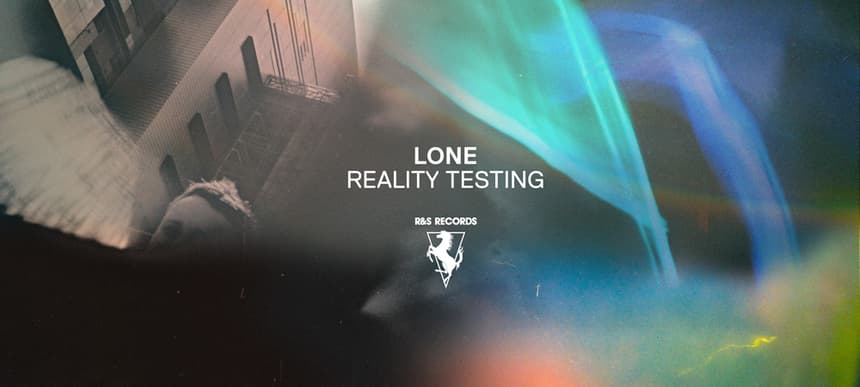 25.03.2014, Words by dummymag
Lone is releasing a new album, 'Reality Testing'
The dream rave artist's new album is out in June through R&S.
Dream rave producer Lone is reeasing a new album through R&S Records called 'Reality Testing'.
Bleep.com are currently hosting an album pre-order link, describing the album as "12 hyper-colour tracks of the highest caliber. Weaving in his influences of Detroit techno, rave to jungle and everything else in between, he references the history of electronic music while making a record that is cohesive, unique and well and truly Lone." So, business as usual, then.
'Reality Testing' will be Matthew Cutler's fifth album – his last, 'Galaxy Garden', was released in 2012.
The full details and tracklist have yet to arrive, but we'll give you 'em when we've got 'em.
R&S Records release 'Reality Testing' on June 13th 2014.