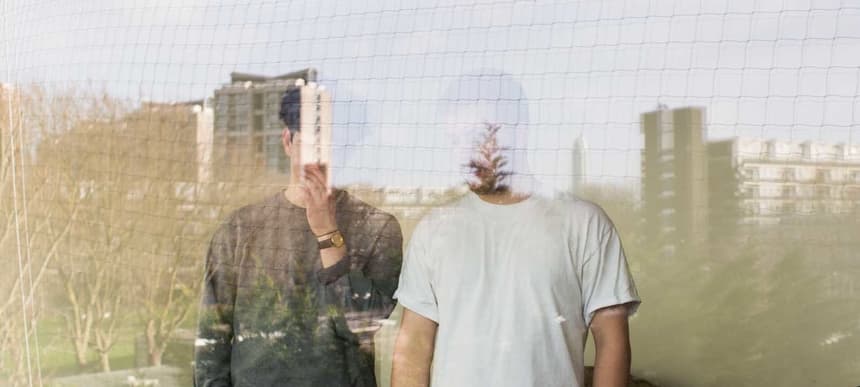 25.02.2015, Words by dummymag
Lung Dart - B. OK
Lung Dart are two guys called Tim and James. Their new EP, 'Ebbs', was recorded in their home studio – i.e. their living room – and heavily utilises found sounds recorded on their phones, with the EP proudly boasting sounds from Wembley Stadium, some wind from a hill in Leicestershire, a broken washing machine, etc.
This might make Lung Dart sound like some kind of textural sound collage project, but that's not the case. Although Tim and James obviously have an interest in sound and production – and to be honest, if in 2015 you encounter a young band who aren't interested in production to some extent, then they're probably not a young band at all – the take home fact listening to B. OK is that they're very interested in putting together a good soft pop song underneath all the warm noise.
'Ebbs' is coming out via a new label called Happy Valley Records.
Lung Dart 'EBBS' tracklist:
01. A Home
02. B. OK
03. A Certain Patio
04. Paradise Turns
Happy Valley Records release the 'Ebbs' EP on April 27th 2015 (pre-order).