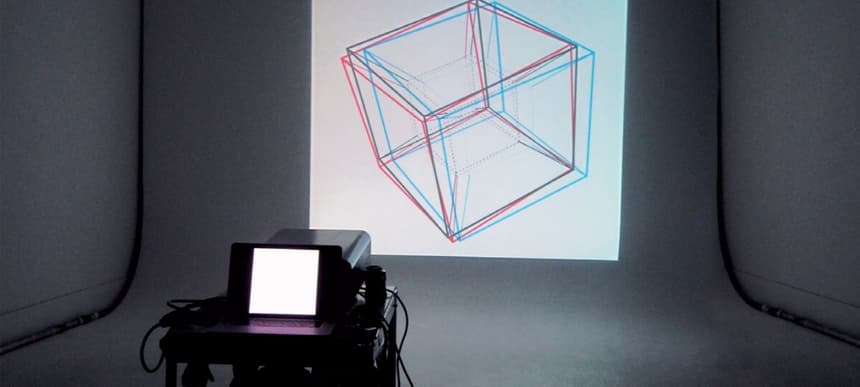 21.07.2014, Words by dummymag
LV & Joshua Idehen announce new album 'Islands'
Follow-up to 2011's wicked 'Routes' will land through Keysound Recordings on September 15th.
Oi! One of the funnest songs that we've heard this year is Imminent, a bouncy kuduro-rhythmed club track from LV and Joshua Idehen. Best news: they're following it up with a new album called 'Islands'.
Lest we forget, LV are a production unit dwelling in London but casting their gaze worldwide: 2012's 'Sebenza', released through Hyperdub, saw them team up with a handful of South African MCs, and before that they released 'Routes' with Idehen, a British-Nigerian poet and MC and member of Benin City.
A press release tells us that 'Routes' pushes Idehen's involvement front and centre, way beyond his often fragmented presence on 'Routes'. "More so than on 'Routes', Josh is creating little worlds and telling stories with this project," says Will LV, "We tried to write music around him, with highs and lows; trying to make it coherent… but not too coherent."
Idehen elaborates that "everything that was coming up through 'Islands' does relate to a part of me… that feeling of being an outsider, being isolated and this kind of lonely story teller. And not in a kind of 'I'm cool, I'm different', but just an outcast, always on the outside looking in."
Will LV's song Lies, Lies, Lies – produced in collaboration Victorian grime pioneer E.M.M.A. – appears on Dummy's new compilation, 'Dummy: 21st Century Pop Music 2014'.
LV & Joshua Idehen 'Islands' tracklist:
01. New Pen
02. Run Down
03. Obsessed
04. Imminent
05. Talk Trim
06. Mistakes
07. Shake
08. Shudder
09. Make It Count
10. That Old Darkness
11. Double-Decker Back Seat
12. Out of the Blue
13. Waiting For The Night
14. Angry Hiss
15. Island
Keysound Recordings release 'Islands' on September 15th 2014.