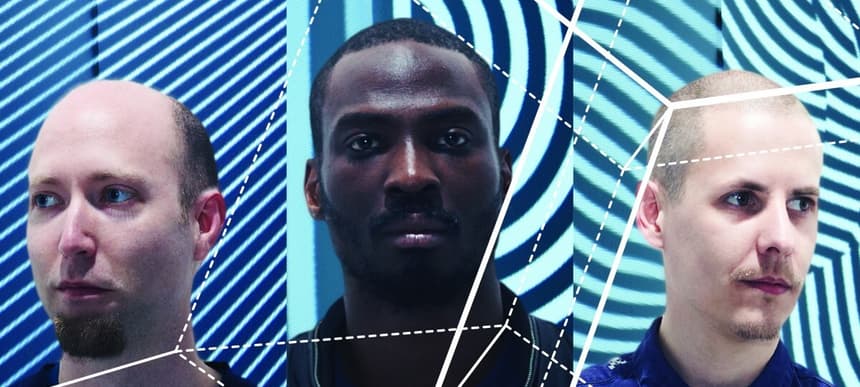 30.04.2014, Words by dummymag
LV & Josh Idehen - Imminent
The production duo follow up 'Routes', their 2011 album with poet/MC Joshua Idehen, with an energetic new single.
LV's last album was the Hyperdub-released 'Sebenza', which saw the UK production outfit teaming up with a handful of South African MCs for a trip across the digital world. Before that, they put out a really fantastic record with London poet Joshua Idehen called 'Routes'. Finding its home on Keysound Recordings, 'Routes' was a bright, scattershot, energetic, and downright fun ode to a London that seems to be disappearing every day.
As such, it's great news to hear that LV and Idehen are working together once again. New single Imminent prefigures a new collaborative album between the artists, due later this year, and is a way harder and grimier track than anything that appeared on 'Routes'. It's a proper jam though, and Idehen's presence – lyrically, he plays an omniscient onlooker, observing a young guy's imminent death – is as grin-inducing as ever.
Keysound Recordings release Imminent on May 16th 2014 (pre-order).