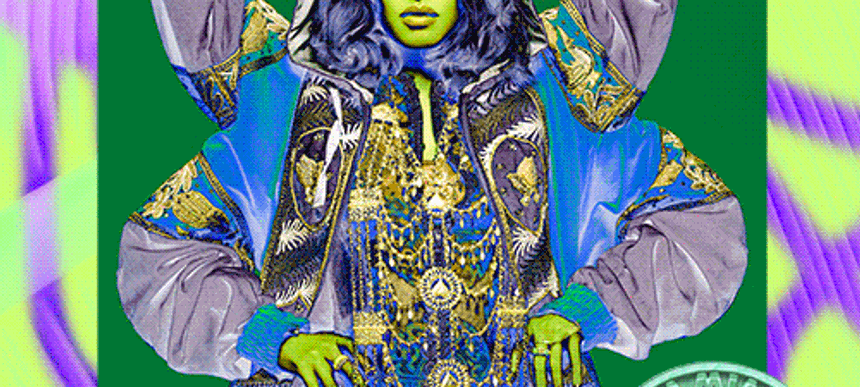 03.09.2013, Words by dummymag
M.I.A. - Come Walk With Me
M.I.A.'s new single is all over the shop. In parts, Come Walk With Me sounds like a college rock anthem, but after the first minute it goes off the rails: there's a big drop, the beat pattern changes up every few bars, the Macbook volume control sound gets used as a synth and there's a bit of text-to-speech.
It's all quite jarring and none of the elements exactly belong together, and we can't say for certain whether it's excellent or just plain appalling, but we're certainly a lot more interested in her forthcoming album 'Matangi' than we were, say, five minutes ago.
Head over to her Tumblr to stream the thing in full.
Interscope will release Come Walk With Me on September 3rd, followed by 'Matangi' on November 5th.