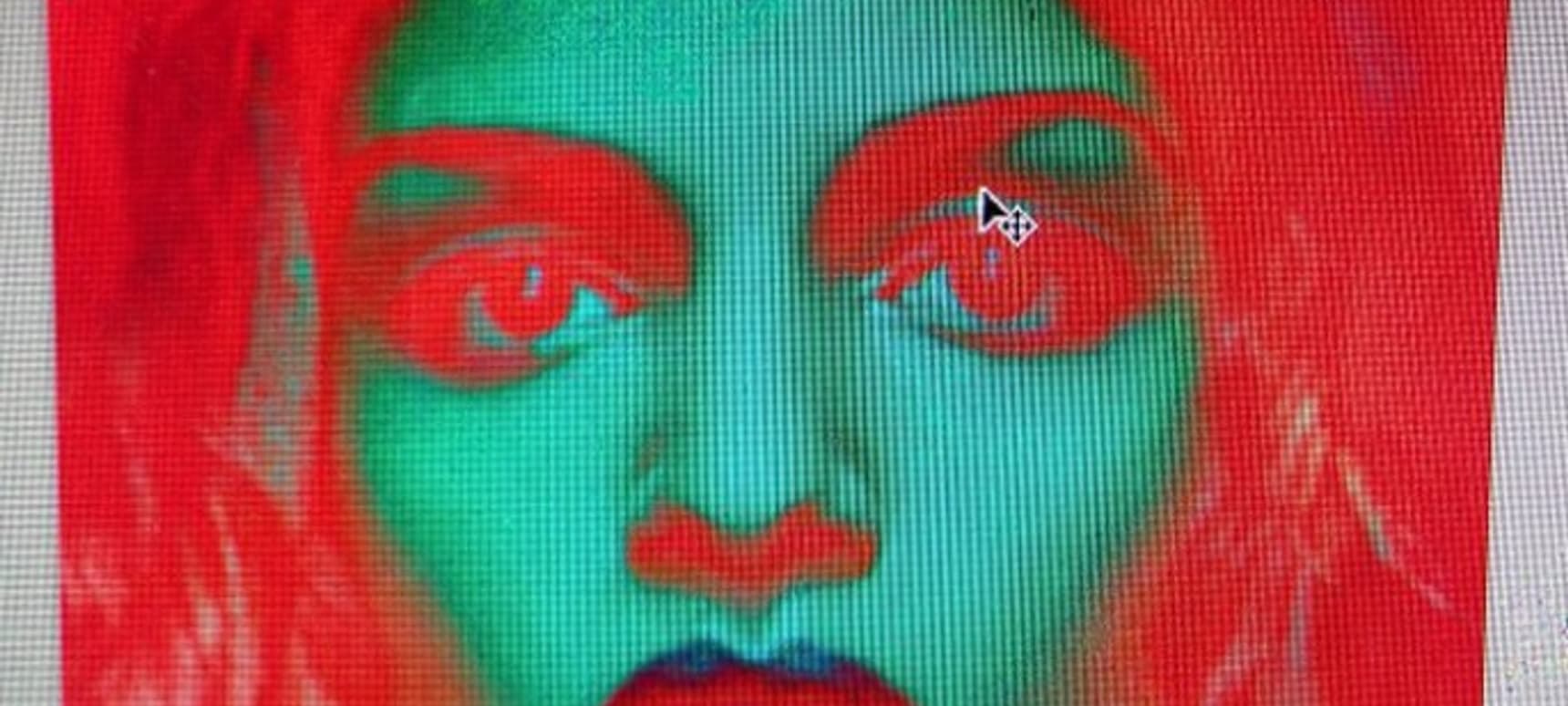 22.10.2013, Words by dummymag
M.I.A. - Y.A.L.A.
Brimming with a rowdy, bustling choir of percussion, drawling vocals, SFX and horns as well as explosive politicised imagery, Y.A.L.A. is heavily reminiscent of the early days of M.I.A. A response to the massive 2012 catchphrase "YOLO", the track (which stands for "You ALways Live Again") asks "if you only live once, why do we keep doing the same shit?" A nice sentiment, but funny considering M.I.A.'s recent cynical "selling bootlegs back to the fashion house" antics. Stream the new track above.
Interscope will release M.I.A.'s new album 'Matangi' on November 5th.