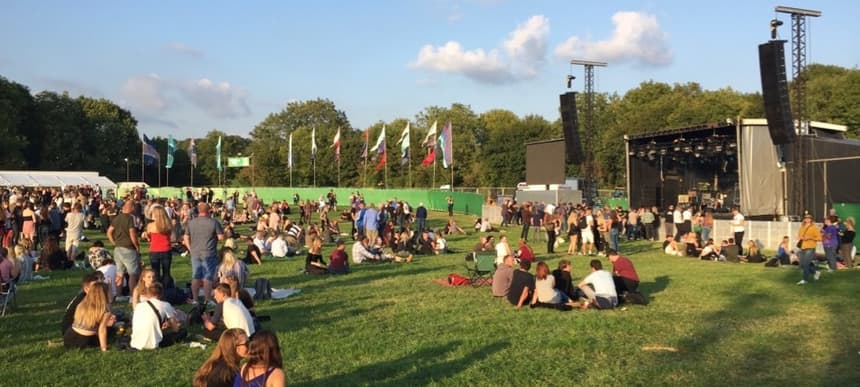 22.01.2021, Words by Billy Ward
Michael Eavis hints at hosting a smaller Glastonbury event in September
The mini festival would celebrate Glastonbury's 50th anniversary
Michael Eavis has said he's considering to host a smaller Glastonbury event in September after the festival's second cancellation in a row was confirmed.
Talking on LBC, Eavis revealed he was hoping to put on an event later in the year to mark Glastonbury's 50th anniversary.
"I would like to do something in September. I would like to do something smaller somewhere around the anniversary date of when we started, which was the 18th of September 1970," he said. "I would like to consider possibly doing something around that time."
The sized-down version could resemble the Glastonbury's annual Pilton Party which happens at Worthy Farm each year to give back to organisers and locals who help make the festival possible.
Eavis confirmed big-name performers would be considered if he could "get reassurance from the ethics people."
Despite a Glastonbury lawyer previously stating that plans were underway for 2021, the organisers were forced to cancel earlier this week.
A statement from the festival reads: "In spite of our efforts to move Heaven & Earth, it has become clear that we simply will not be able to make the Festival happen this year. We are so sorry to let you all down"
Glastonbury has confirmed that tickets for this year would roll over to the next.
Read next: Primavera Sound's trial event with no social distancing finds zero Covid-19 infections